WARRANTY & NFT ACTIVATION 
UNE PREMIÈRE MONDIALELA BLOCKCHAIN DIRECTEMENT INTÉGRÉE DANS LE VERRE SAPHIR DE LA MONTRE.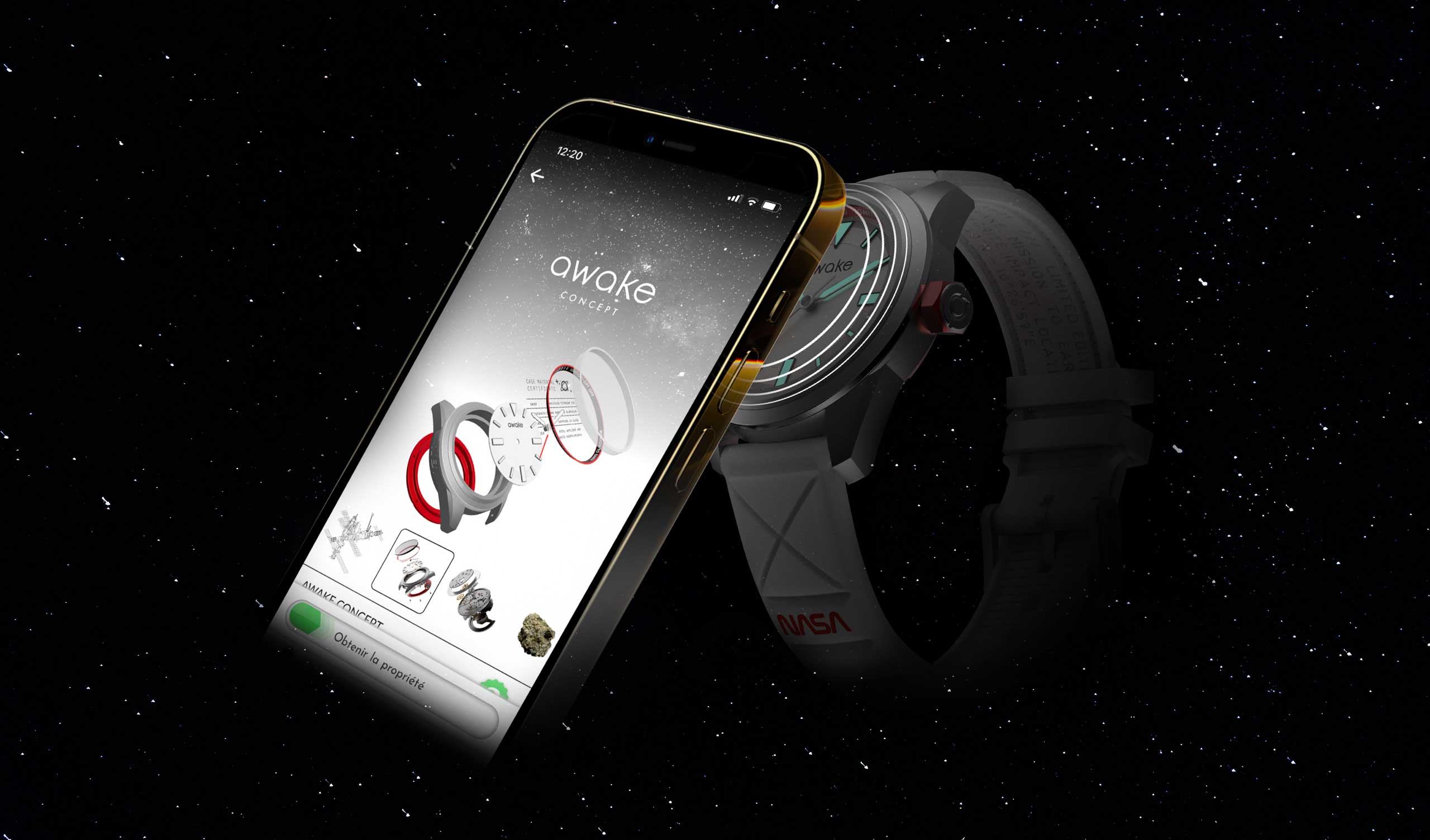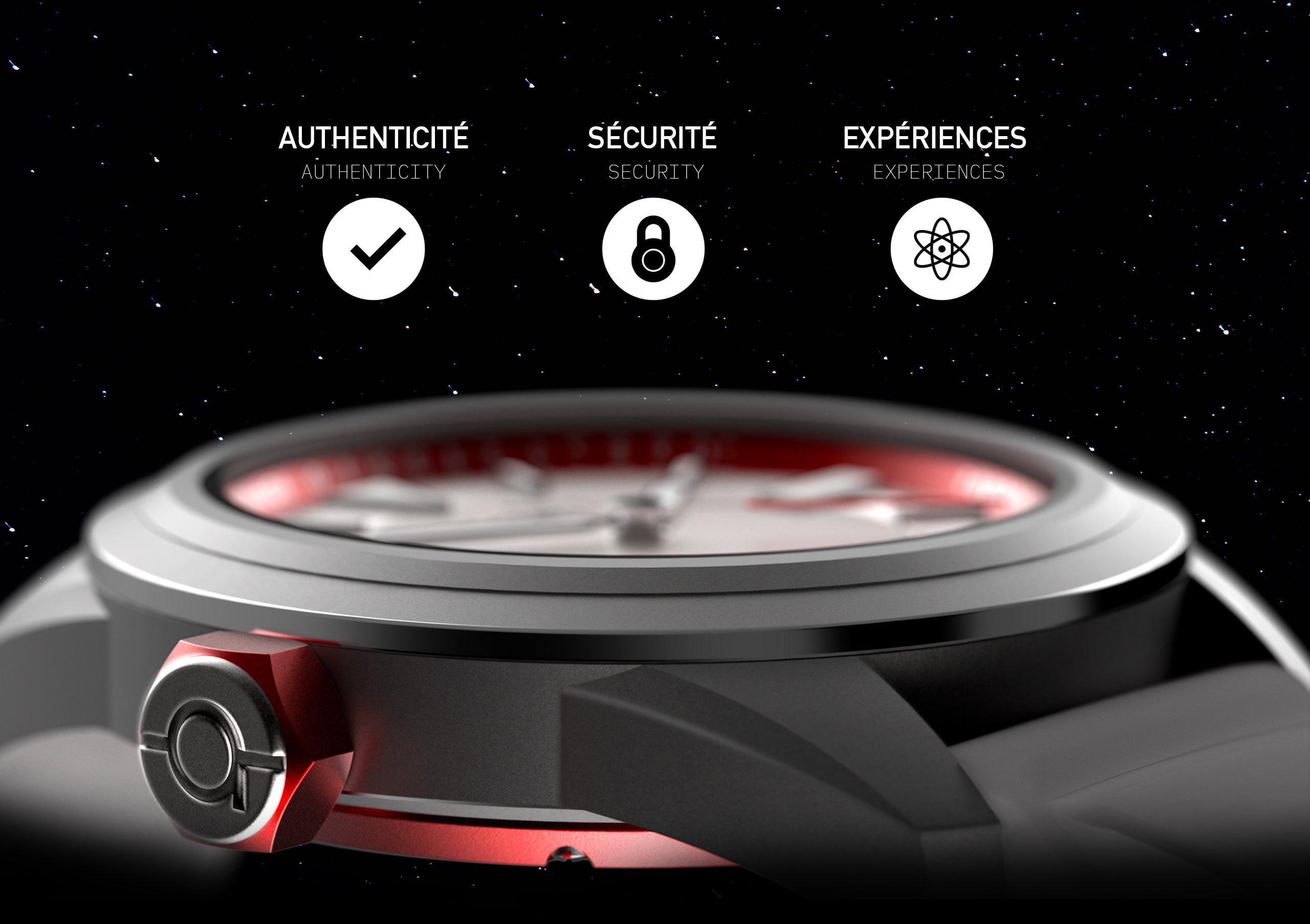 ACTIVEZ VOTRE MONTRE AWAKE MISSION TO EARTH SUR LA BLOCKCHAIN ET PRENEZ PLACE À BORD DE L'ISS.
Votre montre Awake Mission To Earth est dotée d'un identifiant unique infalsifiable incrusté dans son verre saphir. En approchant votre smartphone de votre montre, vous accèderez directement à vos certificats d'authenticité et de garantie.
Et depuis le « Wallet » unique associé, accédez à des contenus et expériences exclusifs réservés aux seuls possesseurs de cette montre mise au point en collaboration avec la NASA. Il ne vous reste plus qu'à embarquer à bord de la station spatiale internationale pour observer la Terre depuis l'espace.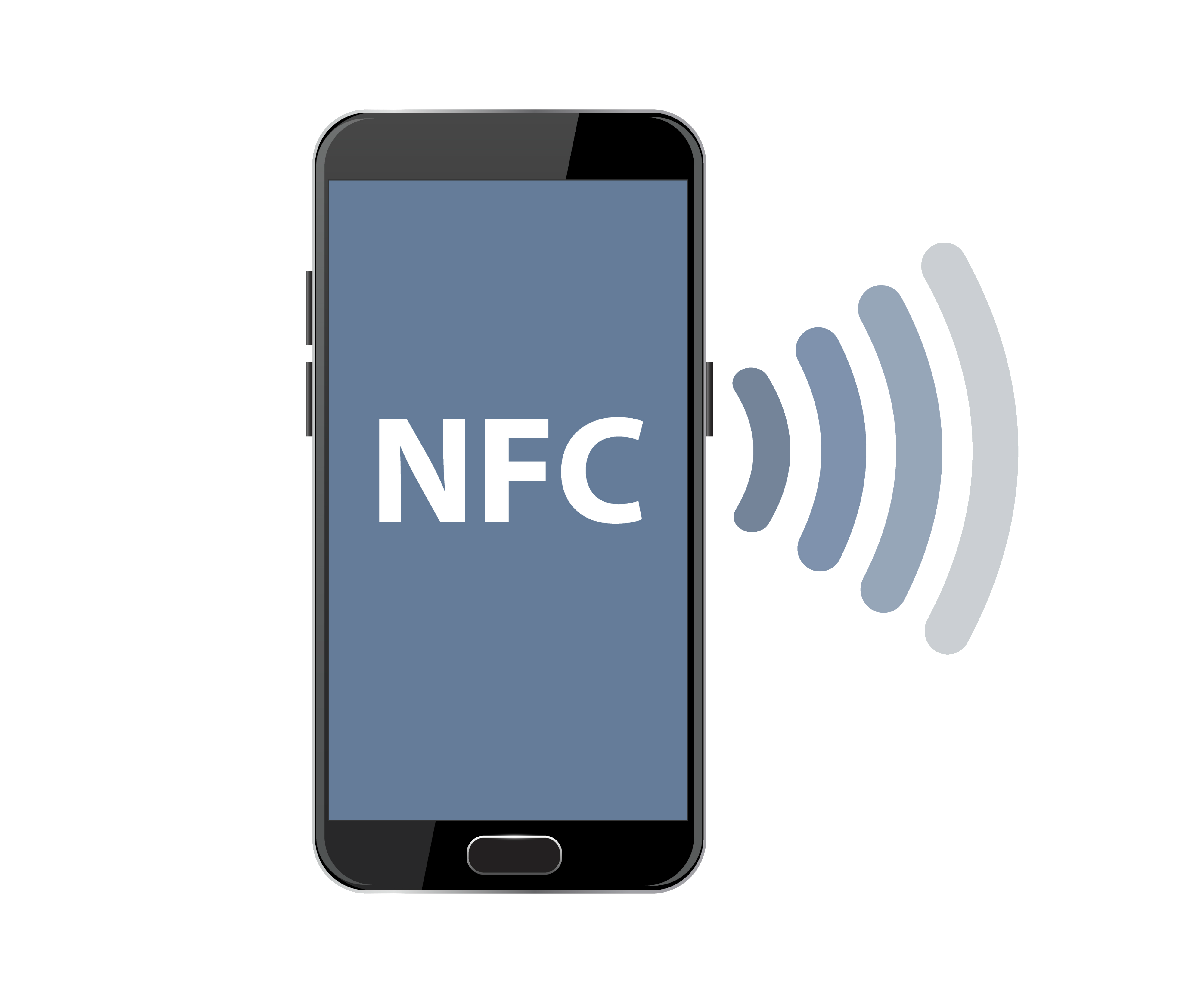 ÉTAPE 1 :
ACTIVEZ LA DÉTECTION « NFC » (OS ANDROID UNIQUEMENT)
Afin de détecter la puce NFC de votre montre, certains smartphones Android nécessitent l'activation de l'option "NFC". Pour cela, il faut cocher la case « NFC » dans les paramètres de configuration de votre smartphone. Sur iPhone, la puce NFC est toujours active et ne nécessite donc pas de configuration.
ÉTAPE 2 :
« SCANNEZ » LE VERRE SAPHIR DE VOTRE MONTRE
Approchez votre smartphone du verre saphir (le coin haut-gauche sur iPhone, au centre sur Android). Un lien apparaitra sur l'écran dès que le tag NFC aura été détecté. Cliquez sur ce lien et téléchargez votre Wallet Arianee dans lequel seront stockées l'ensemble des informations relatives à votre montre Awake Mission To Earth.
ÉTAPE 3 :
REVENDIQUEZ LA PROPRIÉTÉ ET OBTENEZ VOTRE CERTIFICAT
Validez le double digital de votre montre pour obtenir son certificat d'authenticité et accédez à l'historique complet de votre montre. Toutes les informations sont stockées sur la blockchain, ce qui les rend permanentes et infalsifiables.
ÉTAPE 4 :
EMBARQUEZ SUR L'ISS DEPUIS VOTRE WALLET
Cliquez sur le lien « EMBARQUEZ SUR L'ISS » depuis votre Wallet et accédez aux contenus exclusifs retransmis par la NASA depuis les caméras embarquées sur la station spatiale internationale. Une expérience unique qui vous permet de prendre de la hauteur et de devenir à votre tour un observateur de la beauté de la Terre.