PARTNER STORES
We surround ourselves with recognized and respected partners who share our values and
willing to support our vision and our approach. Do not hesitate to
request to discover the brand, reserve one of our models or take a
appointment.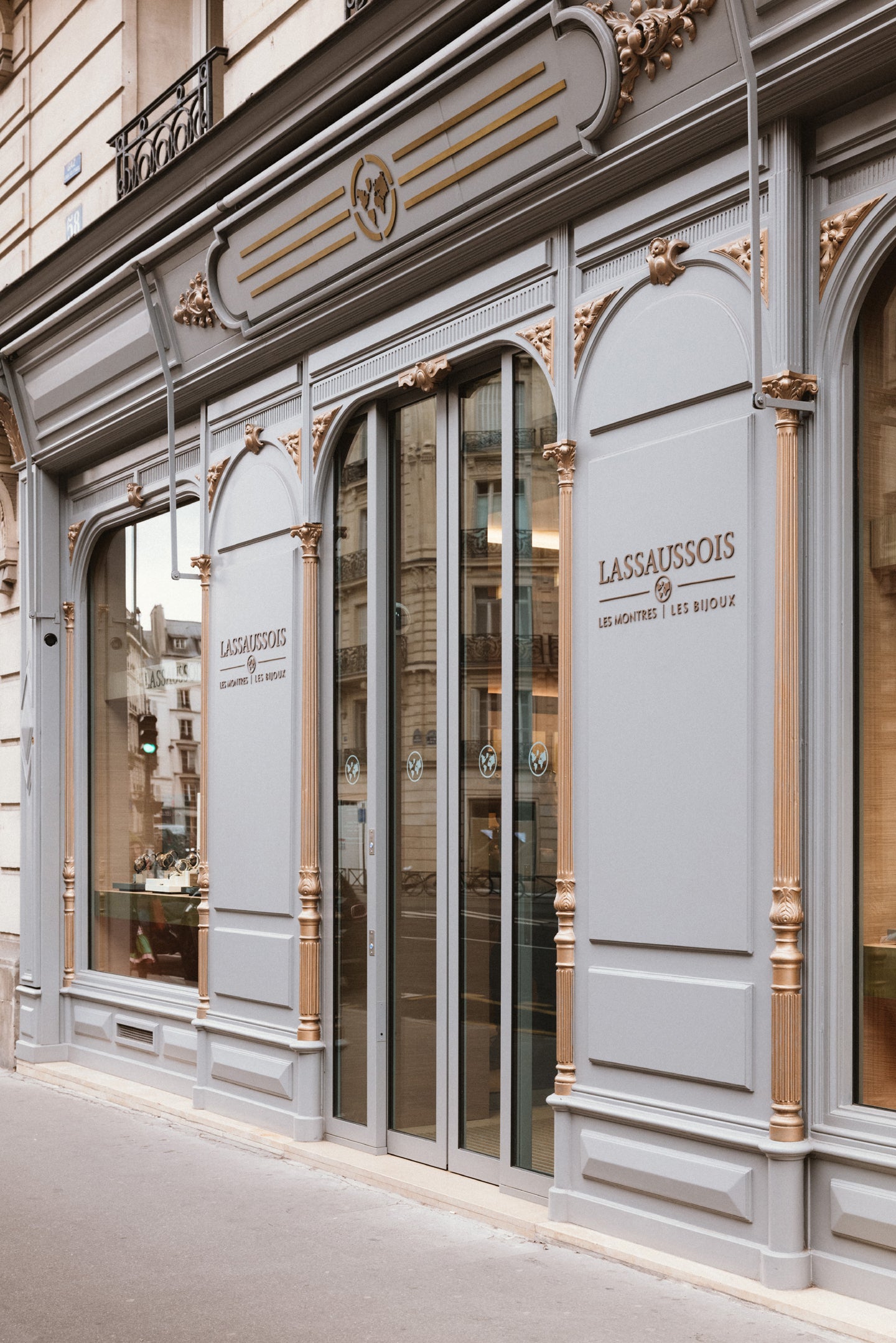 LASSAUSSOIS - LES MONTRES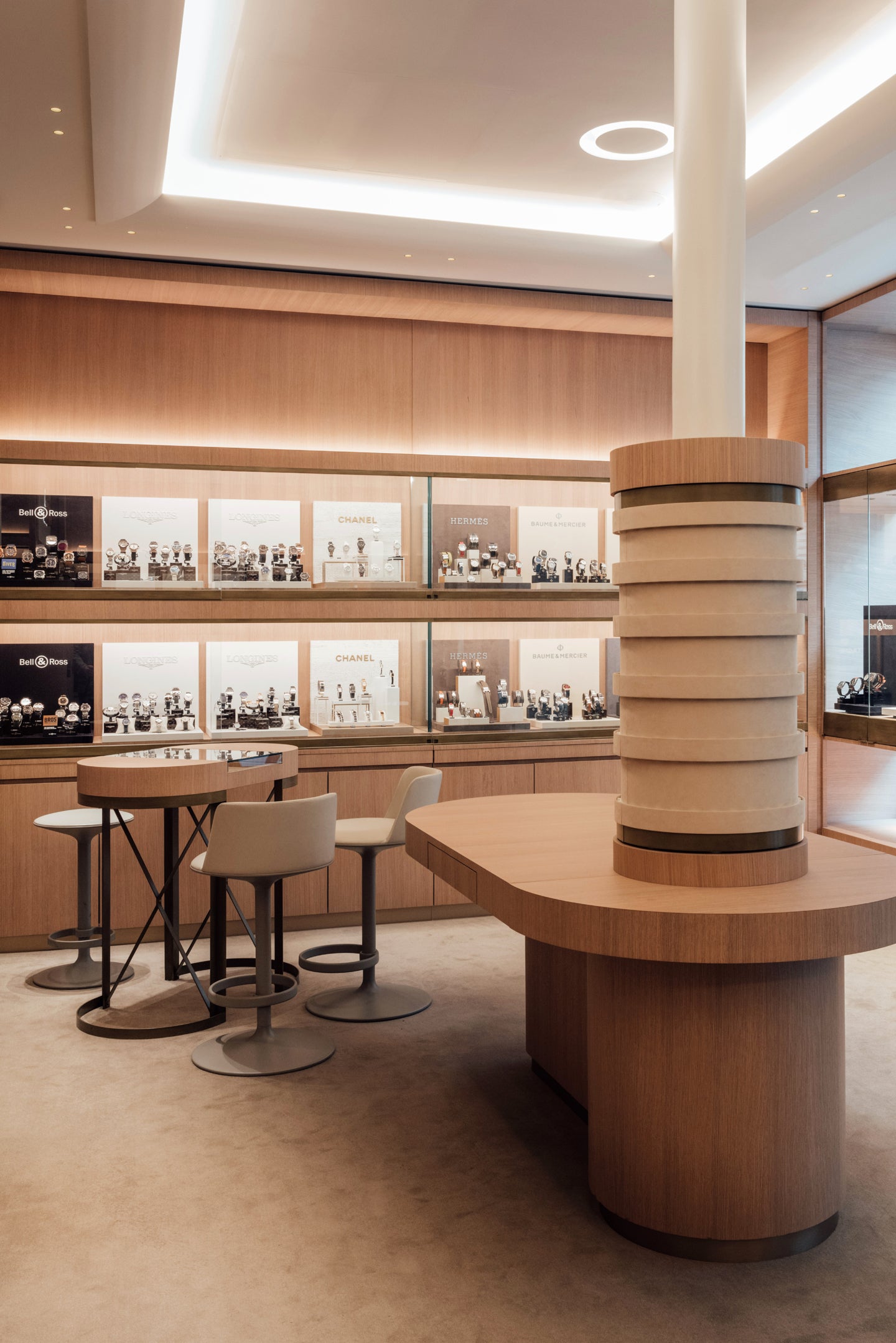 LASSAUSSOIS - LES MONTRES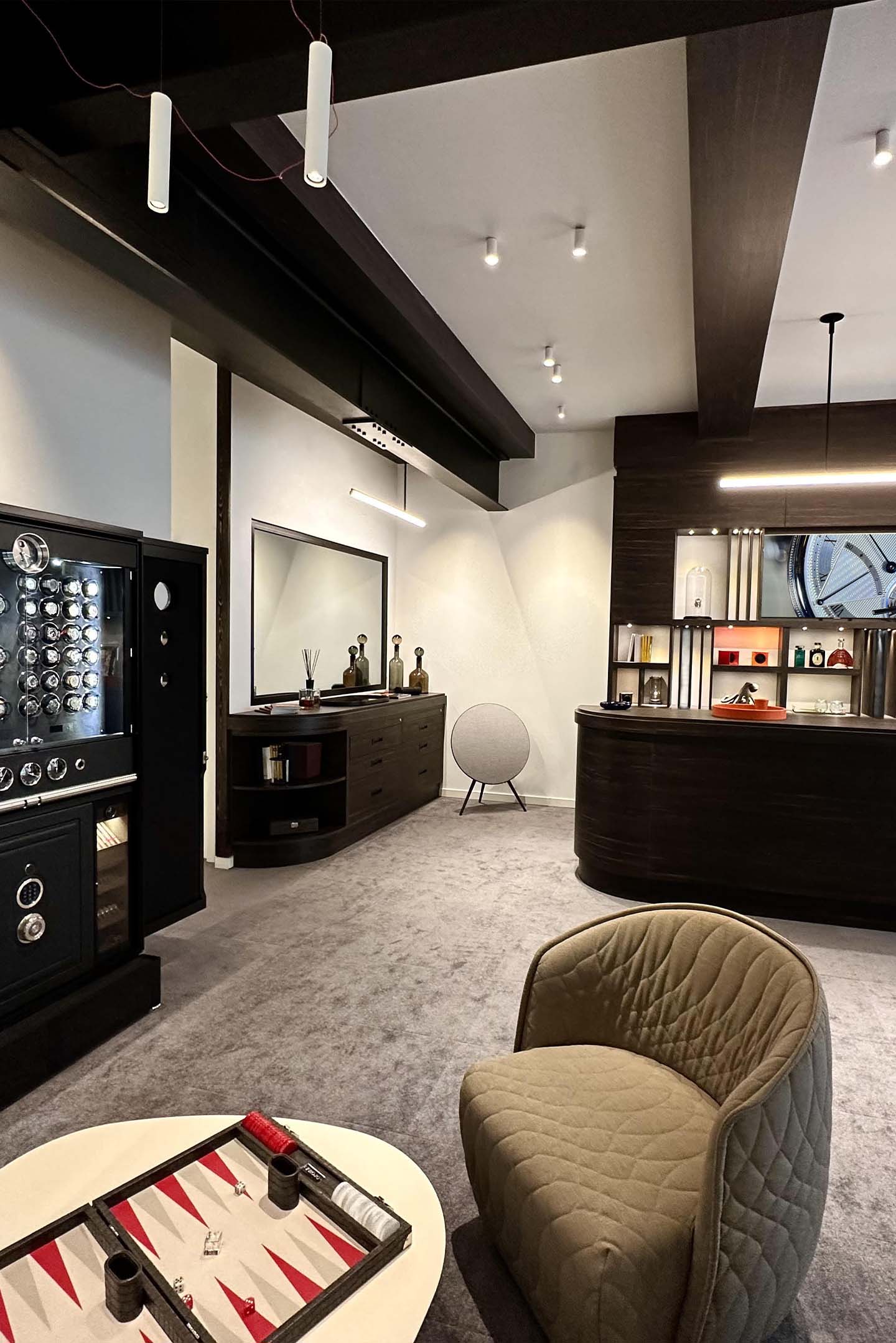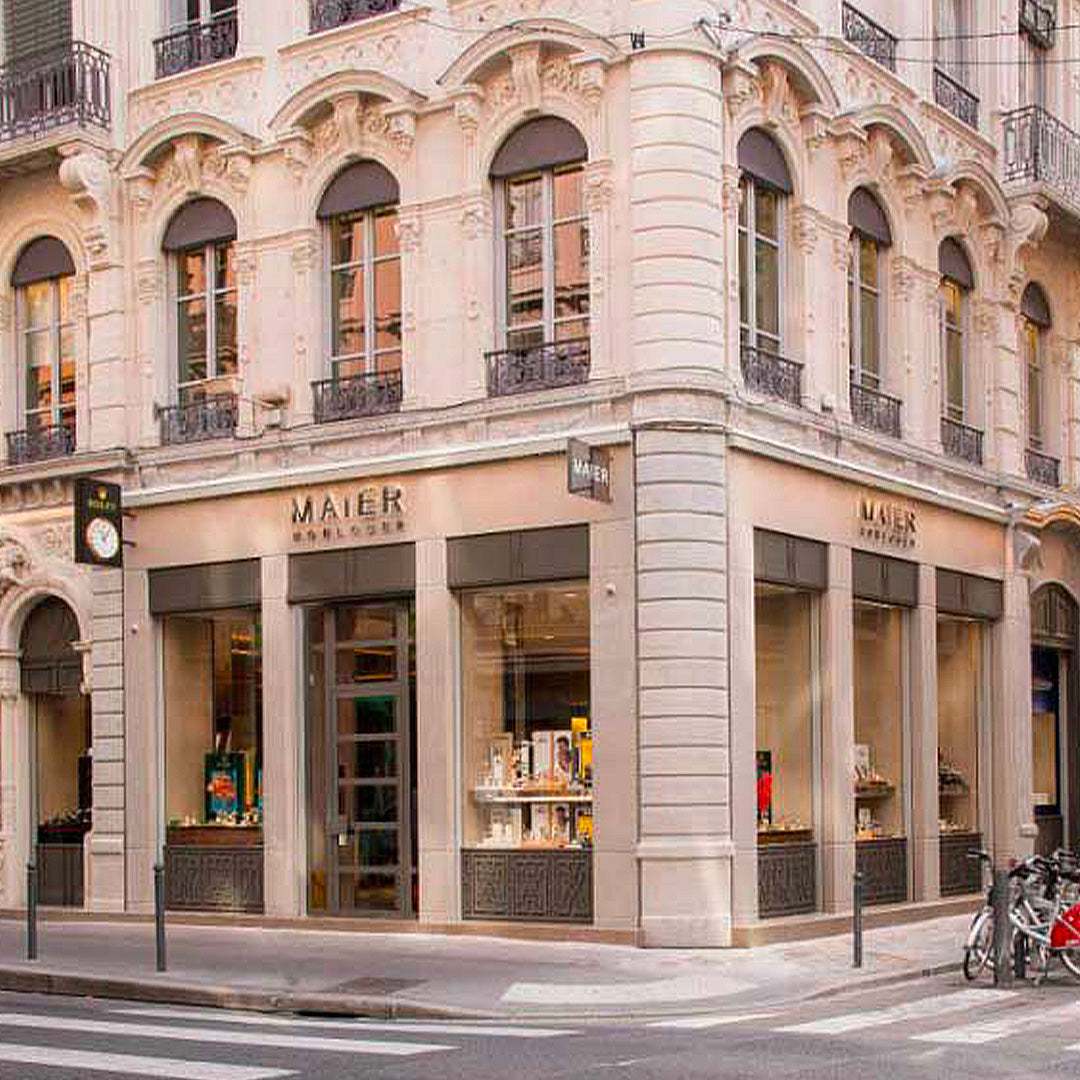 MAIER - HORLOGER
99 RUE DU PRÉSIDENT ÉDOUARD HERRIOT
69002 LYON, FRANCE
04 78 42 08 81
contact@maier.fr
You want to become a partner?
We invite you to submit your request by filling out the form below.