"THE BEST WAY TO PREDICT THE FUTURE IS TO CREATE IT"
In the timeframe of a century, the evolution of Humanity has profoundly affected our ecosystems. We considered the Earth as a resource to be exploited, without limits and without compensation. It's time to stop pitting nature against
progress.
The solution is no longer in the compensation of a model, it is in the construction of another, more virtuous and more sustainable. Let's use the Living as a source of inspiration.
Let's provoke the idea. Let's create the alternative.
Let us push back the limits of the possible, so that Man no longer lives in contradiction but in harmony with his environment.
DISCOVER
TIME TRAVELERS
In this extraterrestrial alloy impossible to reproduce on Earth, we have carved the dials of the Time Travelers. A fragment of eternity on the wrist to put into perspective the notion of time and our place in the universe.
DÉCOUVRIR LE PROJET
"Astronomy remains the inspiration that ties the line together. For this release, dubbed 'Chapter III Time Travelers,' Awake draws inspiration from the original space traveler. Meteorites are asteroids that have entered the Earth's atmosphere. "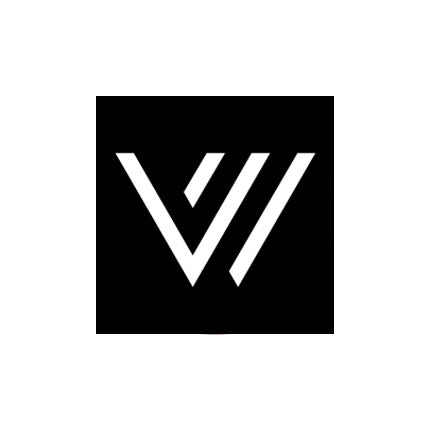 « AWAKE CONCEPT est une marque horlogère française relativement jeune qui se concentre sur des choses vraiment intéressantes. Non seulement ils maitrisent l'utilisation des matériaux recyclés et biosourcés, mais ils utilisent aussi les nouvelles technologies comme aucune autre marque horlogère à ce jour »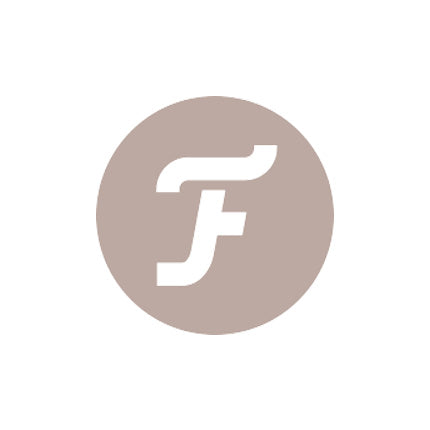 « Aujourd'hui la jeune marque horlogère française sort le troisième chapitre de son projet MISSION TO EARTH. Baptisé « Time Travelers », cet opus nous embarque à nouveau dans l'exploration spatiale, au travers de cadrans en météorite cette fois ! »