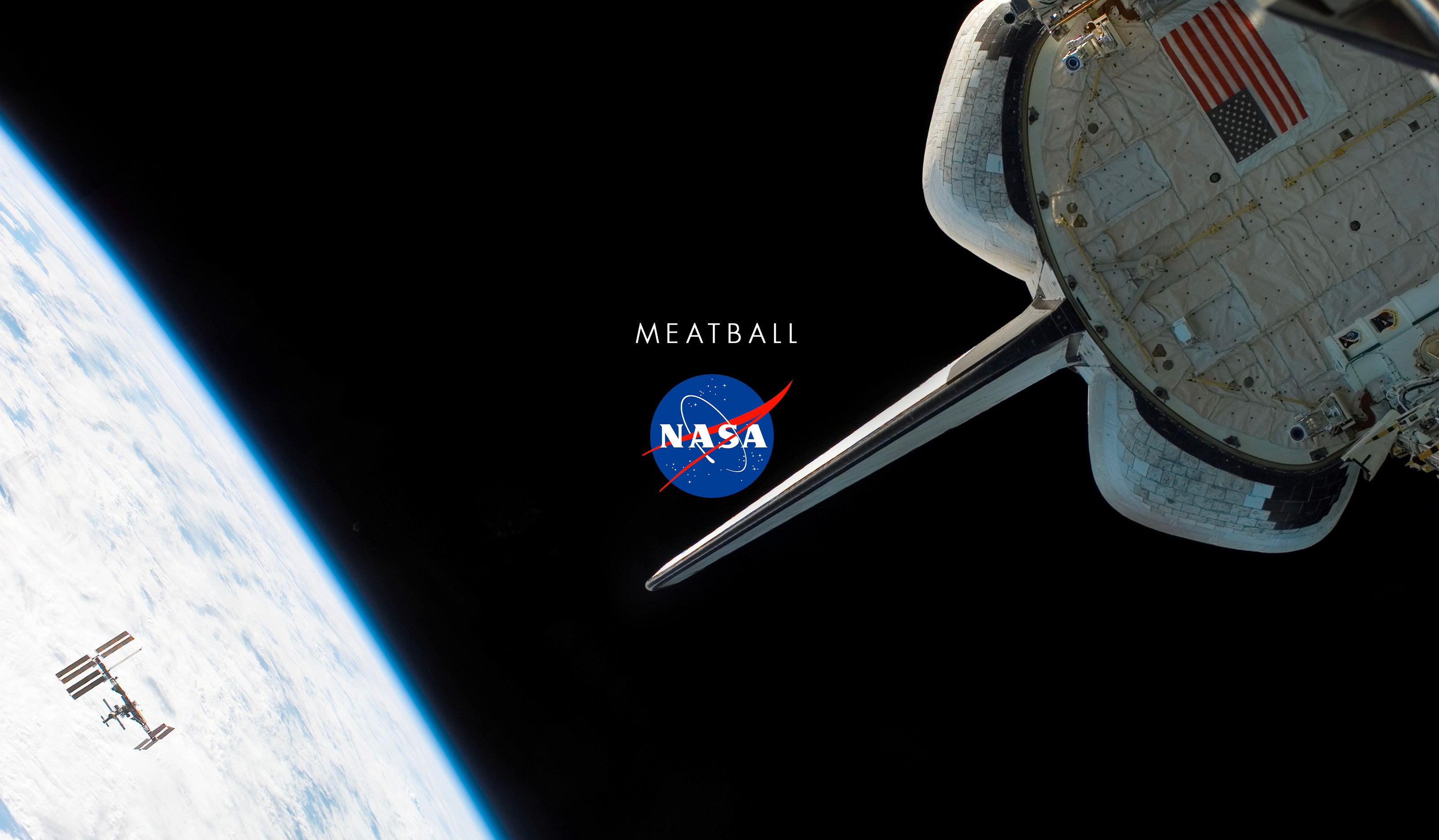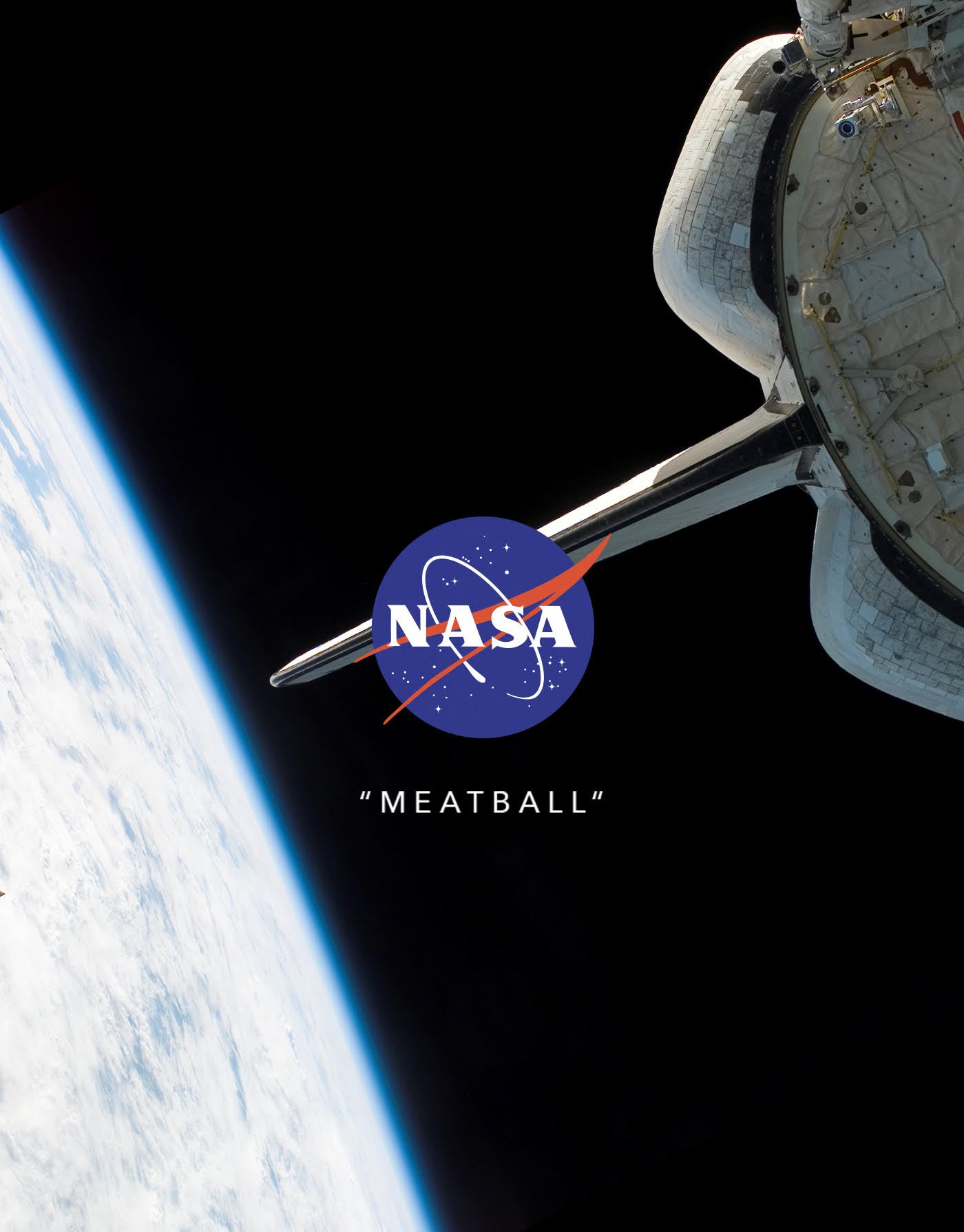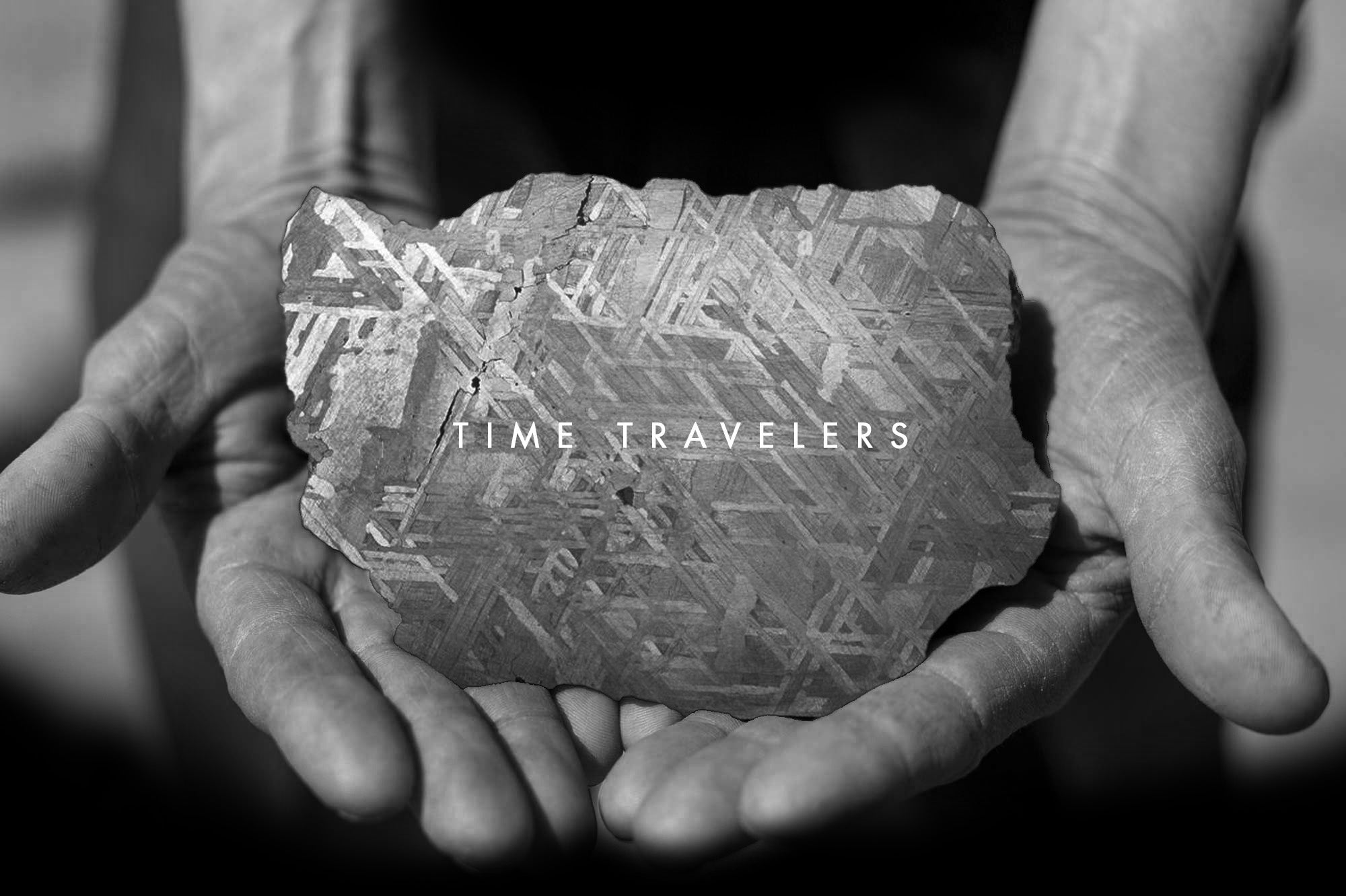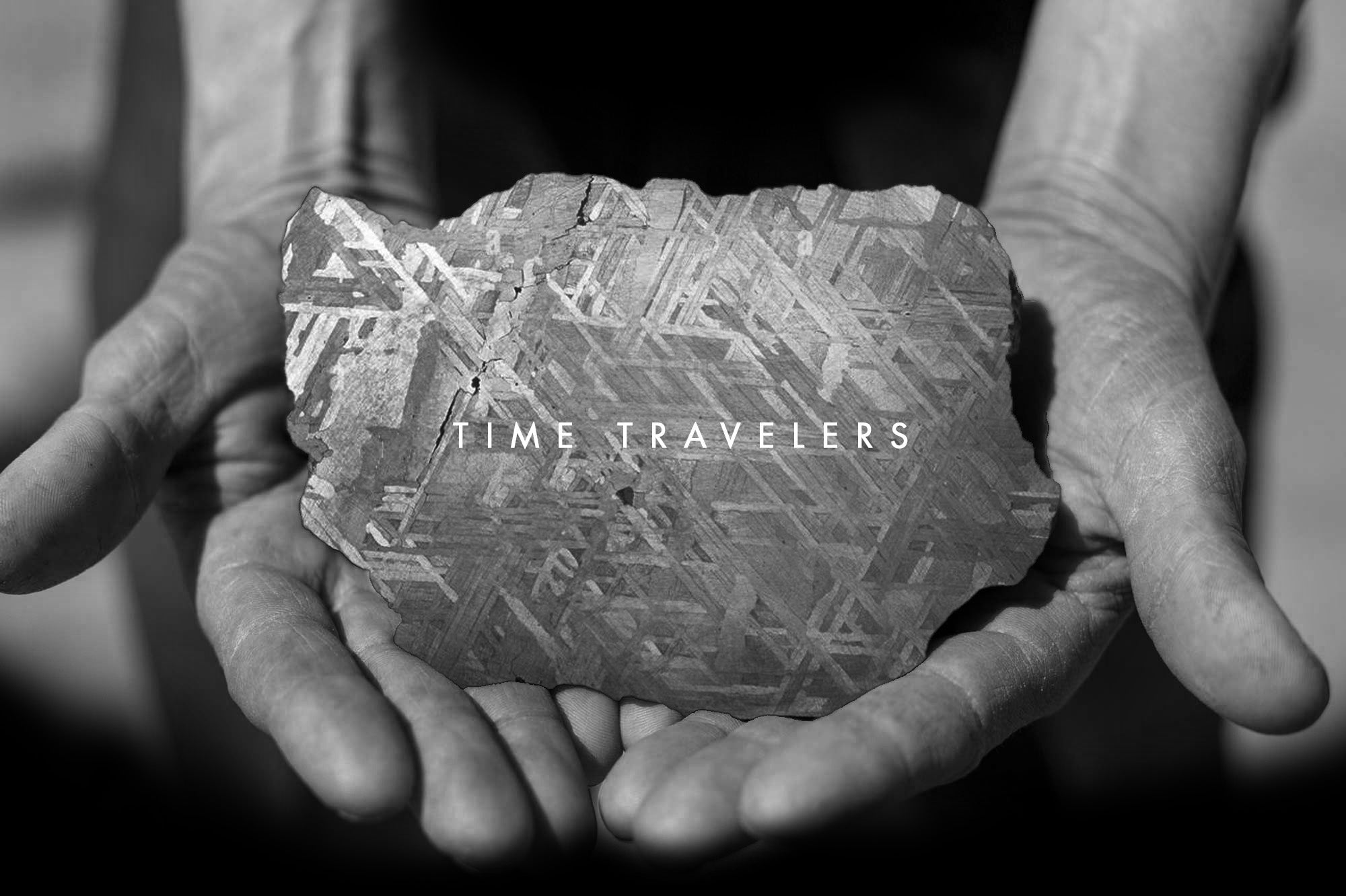 FRATELLO
"L'astronomie reste le fil conducteur. Pour cette version, baptisée "TIME TRAVELERS", Awake s'inspire de la plus vieille météorite connue à ce jour : Muonionalusta.»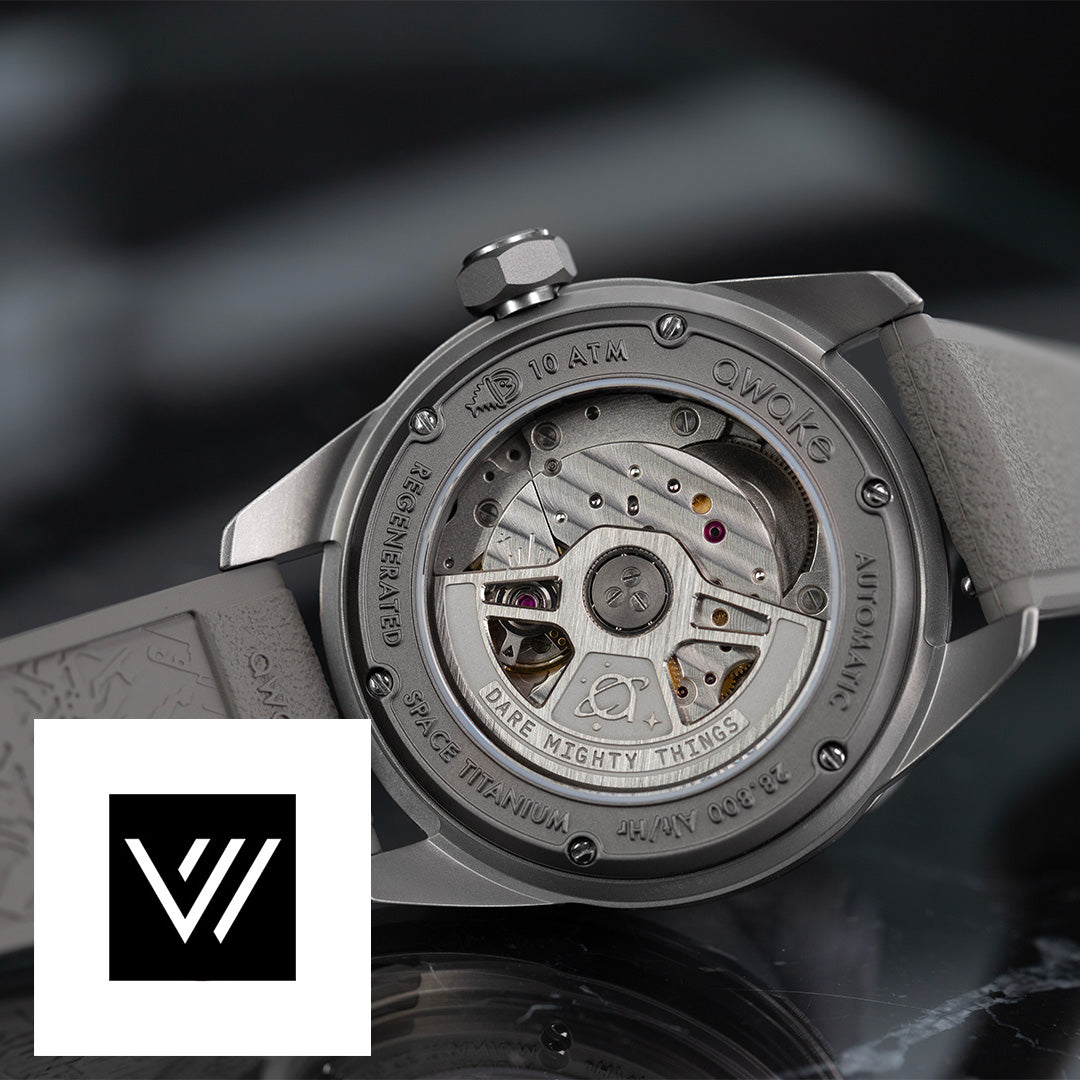 WRIST ENTHUSIAST
"Awake est une jeune marque horlogère française qui met l'accent sur des choses vraiment intéressantes. Non seulement ils utilisent des matériaux durables et recyclés dans la fabrication de leurs montres, mais ils utilisent aussi les nouvelles technologies d'une façon totalement novatrice en horlogerie »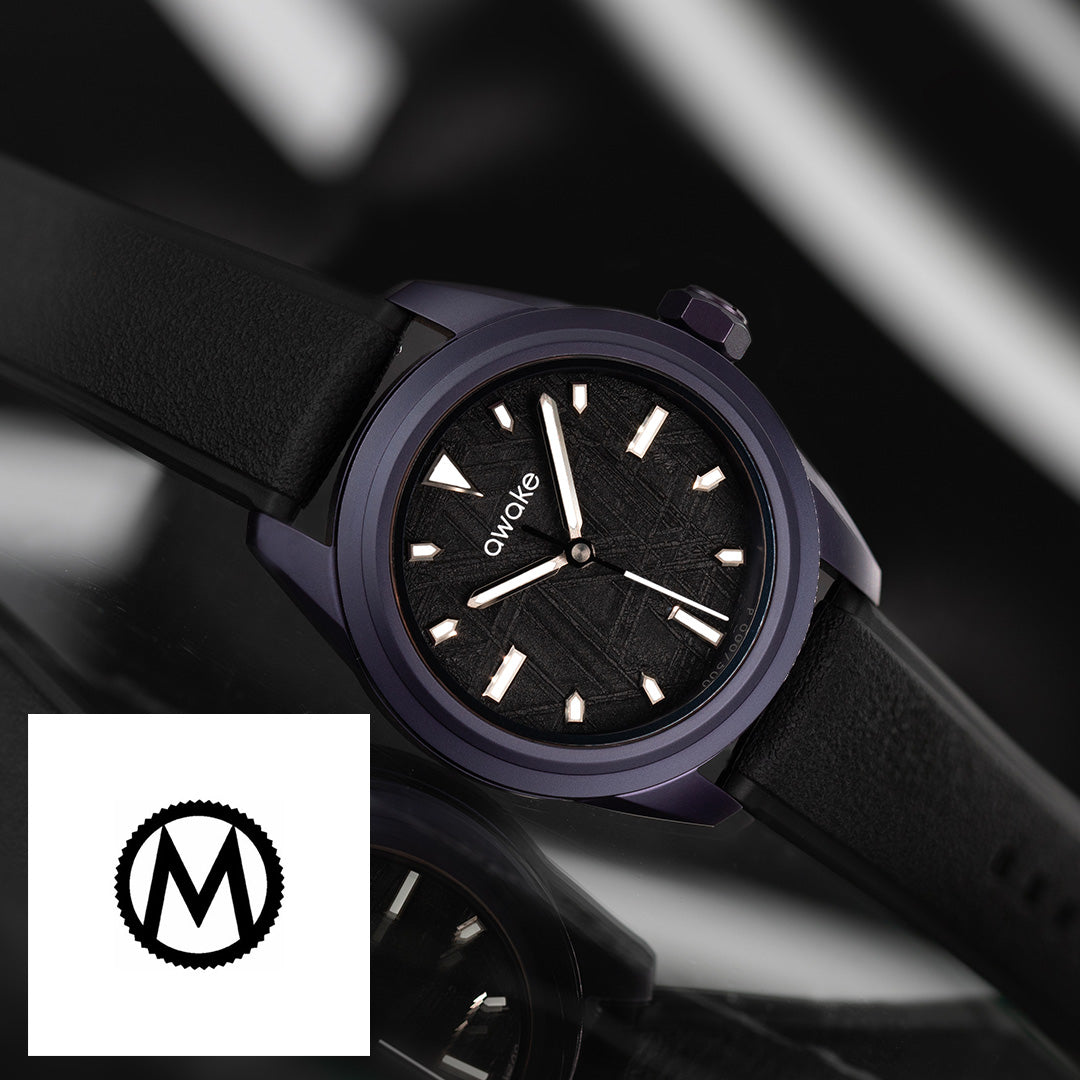 MONOCHROME
"Aujourd'hui, la marque horlogère française sort le troisième chapitre de sa série Mission To Earth. "Time Travelers", vous propose un voyage dans l'espace et le temps à la découverte de Muonionalusta, météorite d'exception vieille de plus de 4,5 milliards d'années. »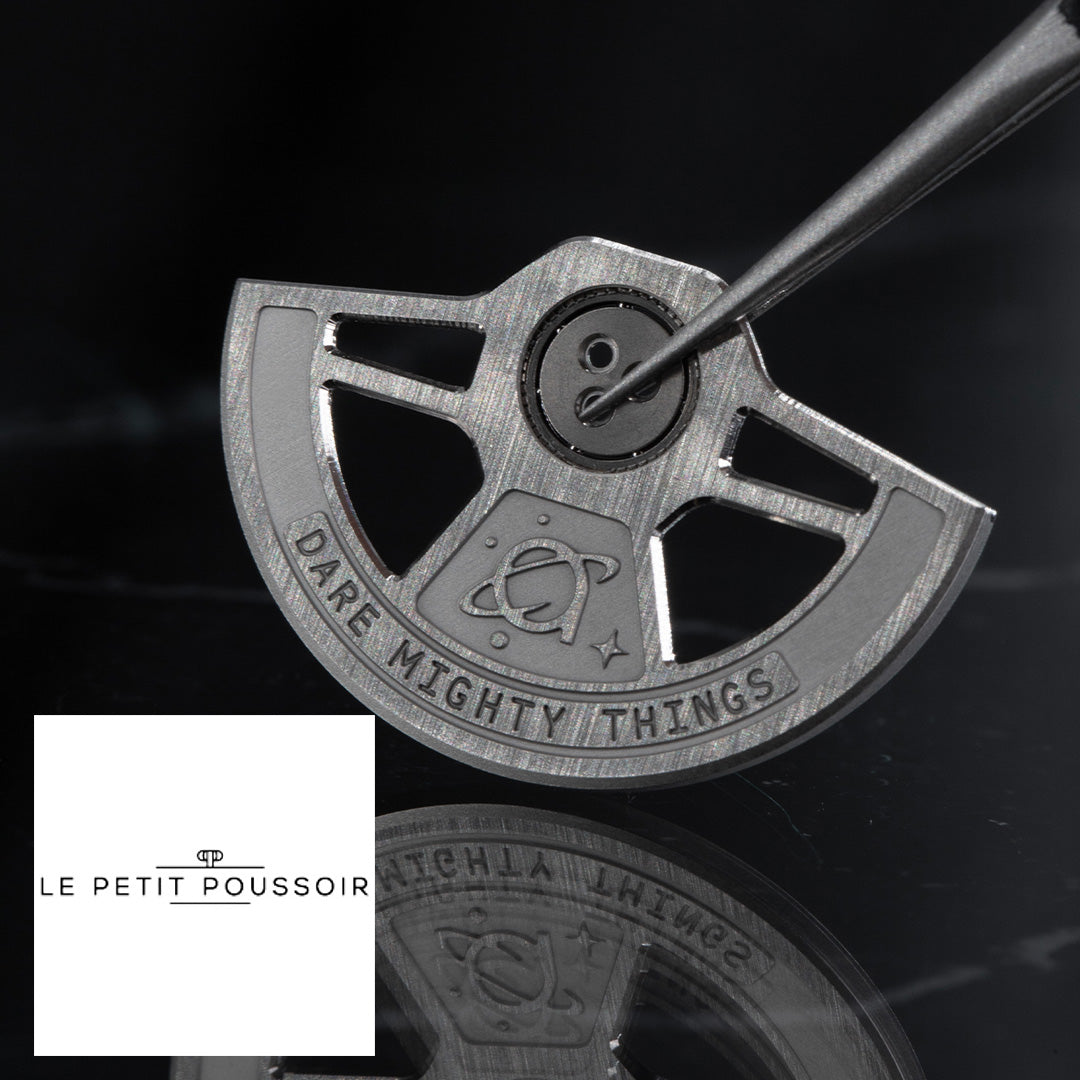 Le petit poussoir
"C'est la météorite Muonionalusta qui est à l'honneur ici. Un débris d'astéroïde découvert au début du siècle dernier, mais plus vieux que la Terre elle-même… »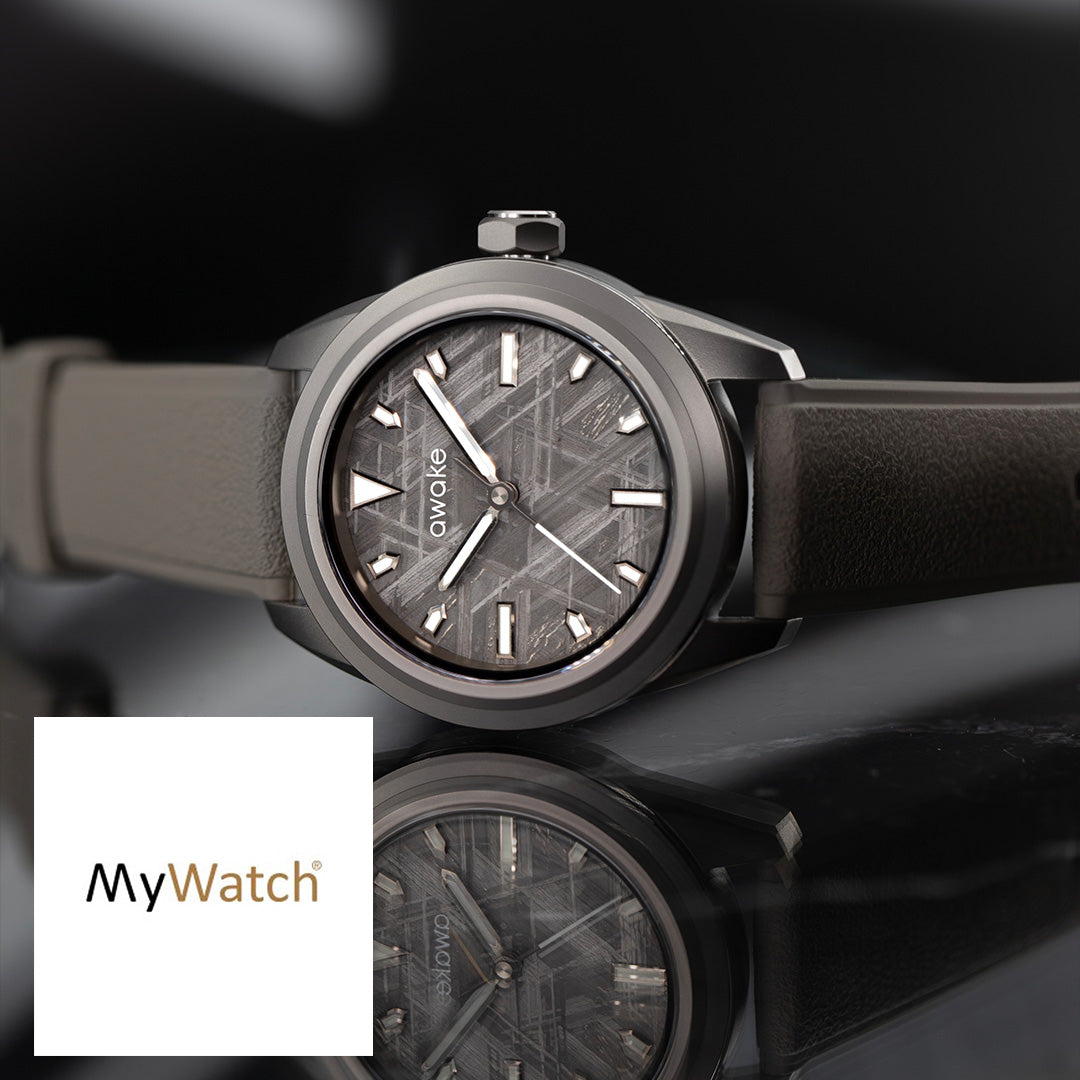 MY WATCH
«  Un petit pas pour l'Homme mais un grand pas pour les "Toqués du tic-tac" dans cette émission dédiée aux cadrans météorite. En direct de la boutiqueBäumer Vendômedu génialissime joaillier - créateur Lorenz Bäumer, Frank Sans C a sélectionné sept montres tout droit sorties d'un autre univers. »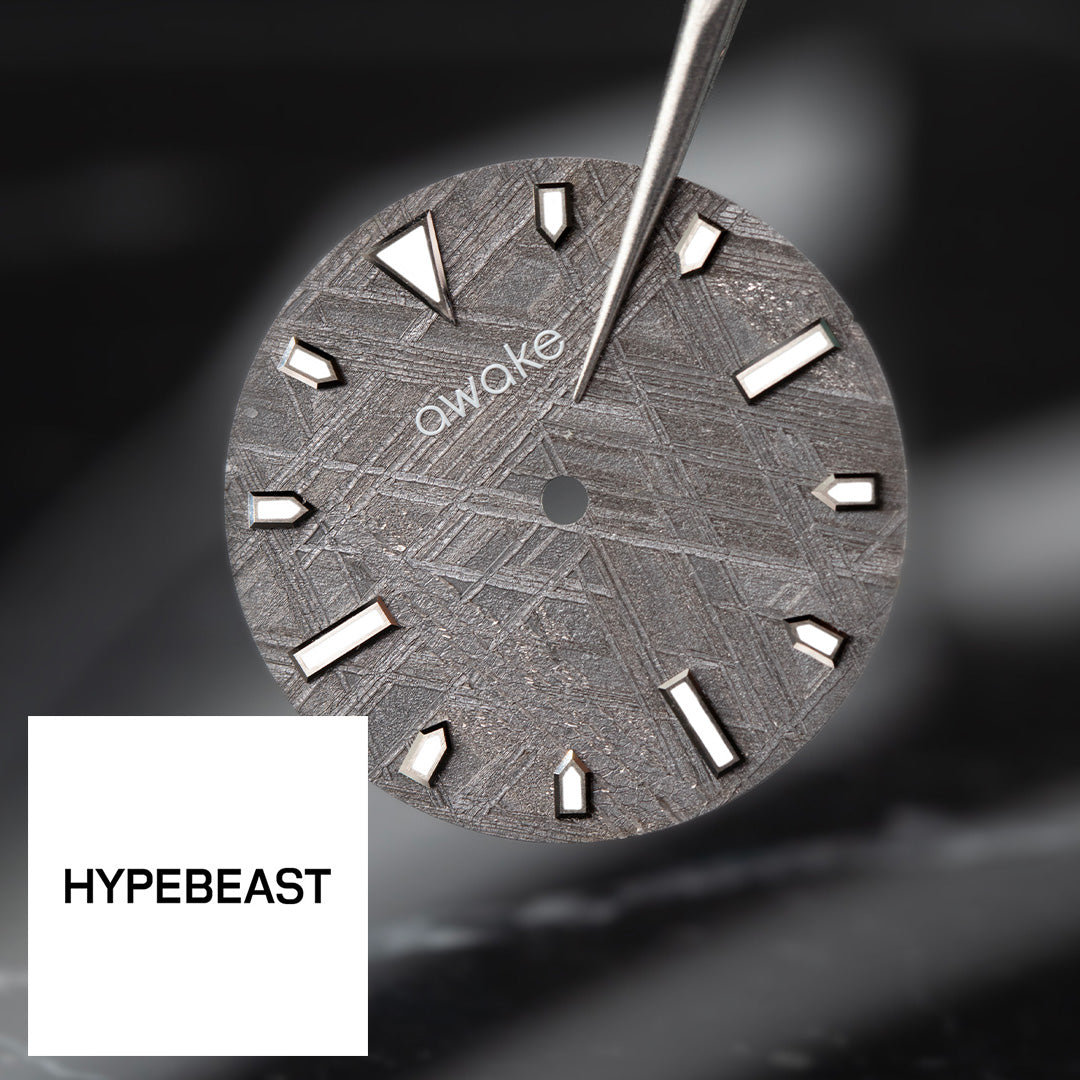 HYPEBEAST
"Taillés dans une météorite vieille de 4,56 milliards d'années, les cadrans arborent des motifs uniques, envoutants et impossibles à reproduire sur Terre ! »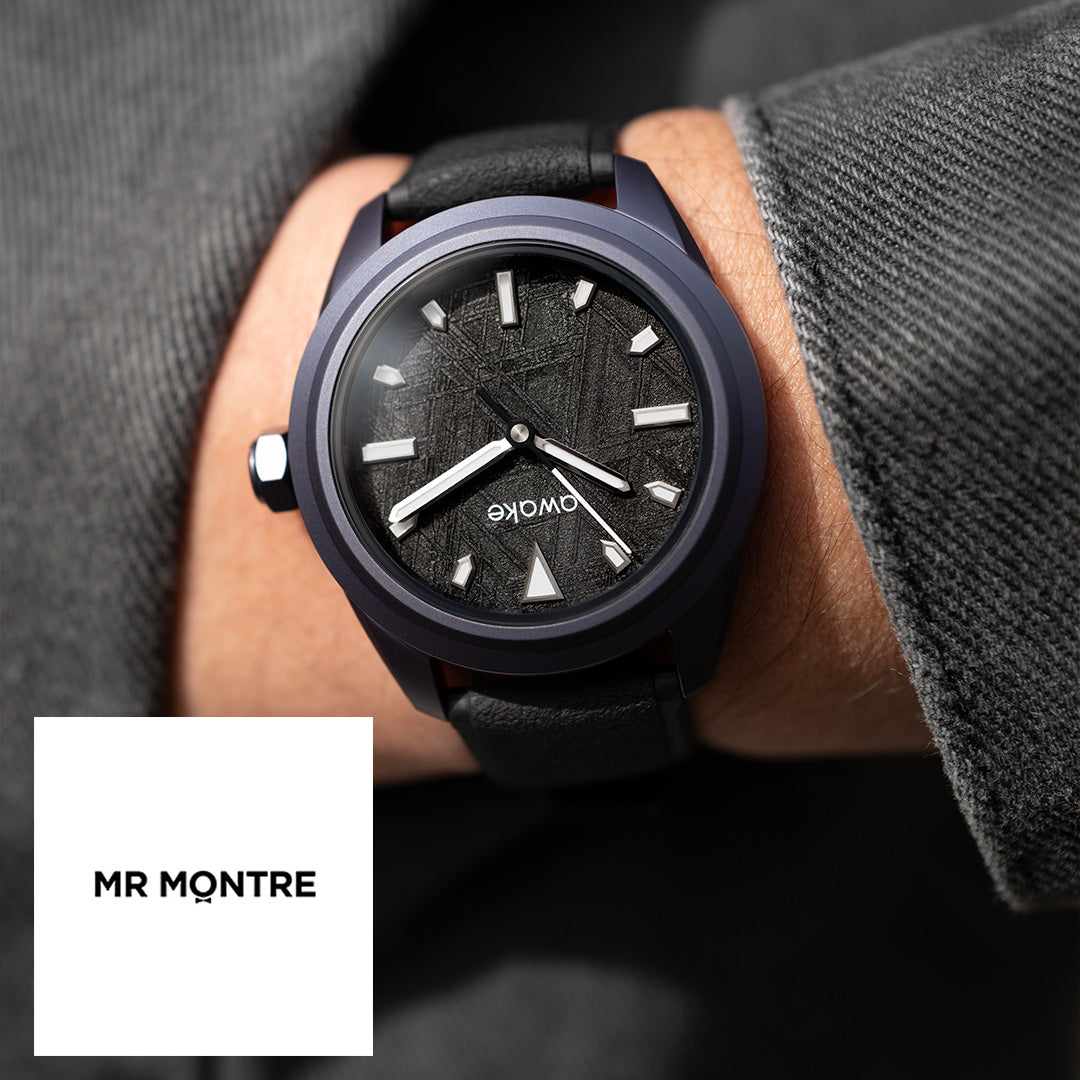 MONSIEUR MONTRE
"With Time Travelers Purple and Grey, Awake offers timepieces that have the particularity of having a natural meteorite dial. »
Le Point
"En intégrant dans sa nouvelle montre Mission to Earth Chapitre III un fragment de la plus ancienne météorite jamais tombée sur la Terre, Awake poursuit son voyage dans le temps et l'espace."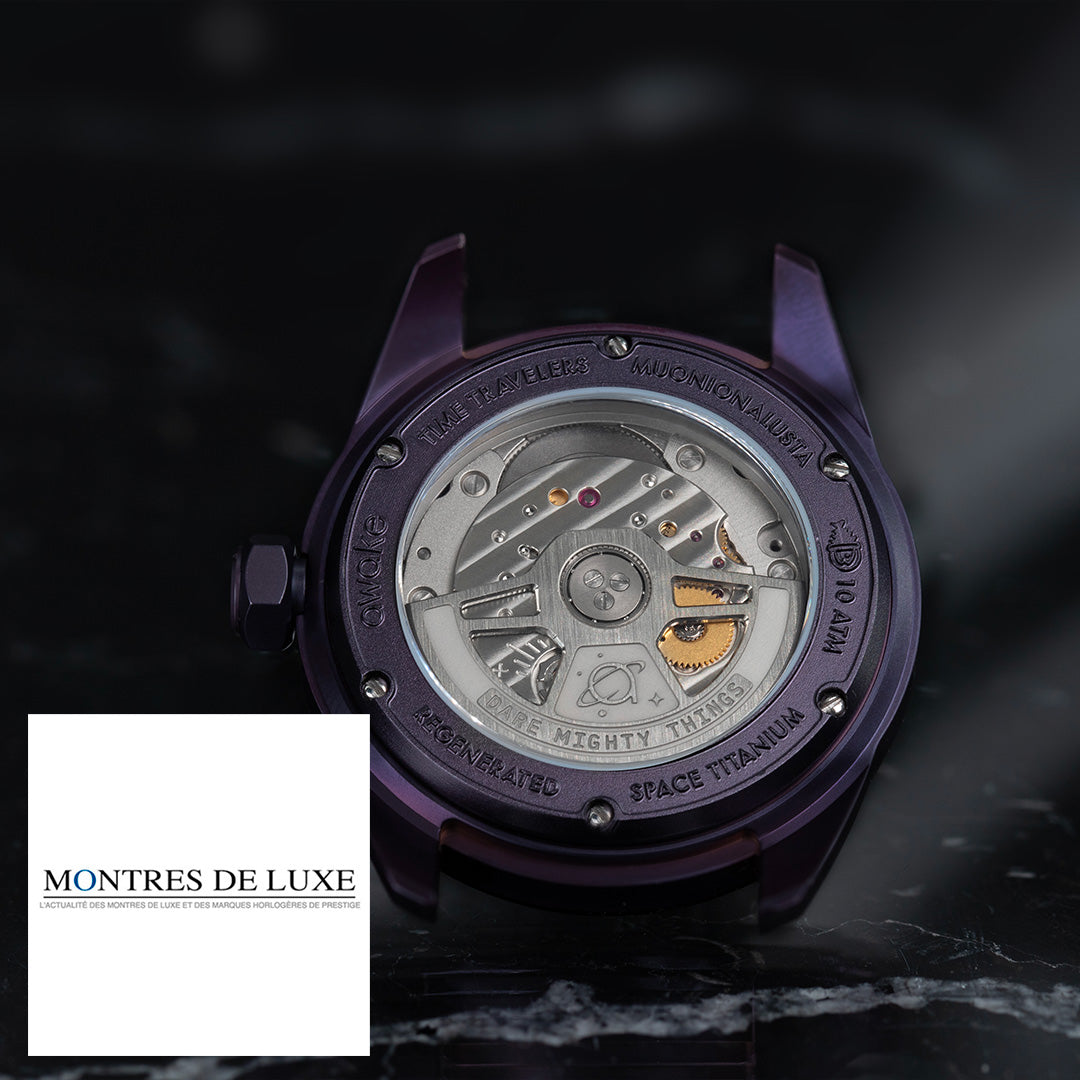 MONTRES DE LUXE
«  Awake poursuit le développement de sa collection Mission To Earth avec l'arrivée de ce troisième et dernier chapitre : Time Travelers, deux éditions limitées à 500 exemplaires chacune, en titane et dotées de somptueux cadrans extraterrestres en météorite ! »
Time travelers dans l'emission de Frank sans c
Le Youtuber horloger consacre une émission spéciale aux cadrans météorites, en compagnie de Lorenz Bäumer, éminent spécialiste de ce matériau extraterrestre.
YOUTUBE X AWAKE
Suite aux deux nominations d'AWAKE à l'élection de la « Montre de l'année » présentée par le YouTuber horloger Frank sans C en novembre dernier, YouTube France a invité Lilian Thibault, fondateur d'AWAKE, à venir s'exprimer sur la marque, sa vision, ses innovations et ses projets, mais aussi et surtout évoquer le troisième et dernier chapitre Mission To Earth, "Time Travelers", lancé officiellement le 17 mars dernier.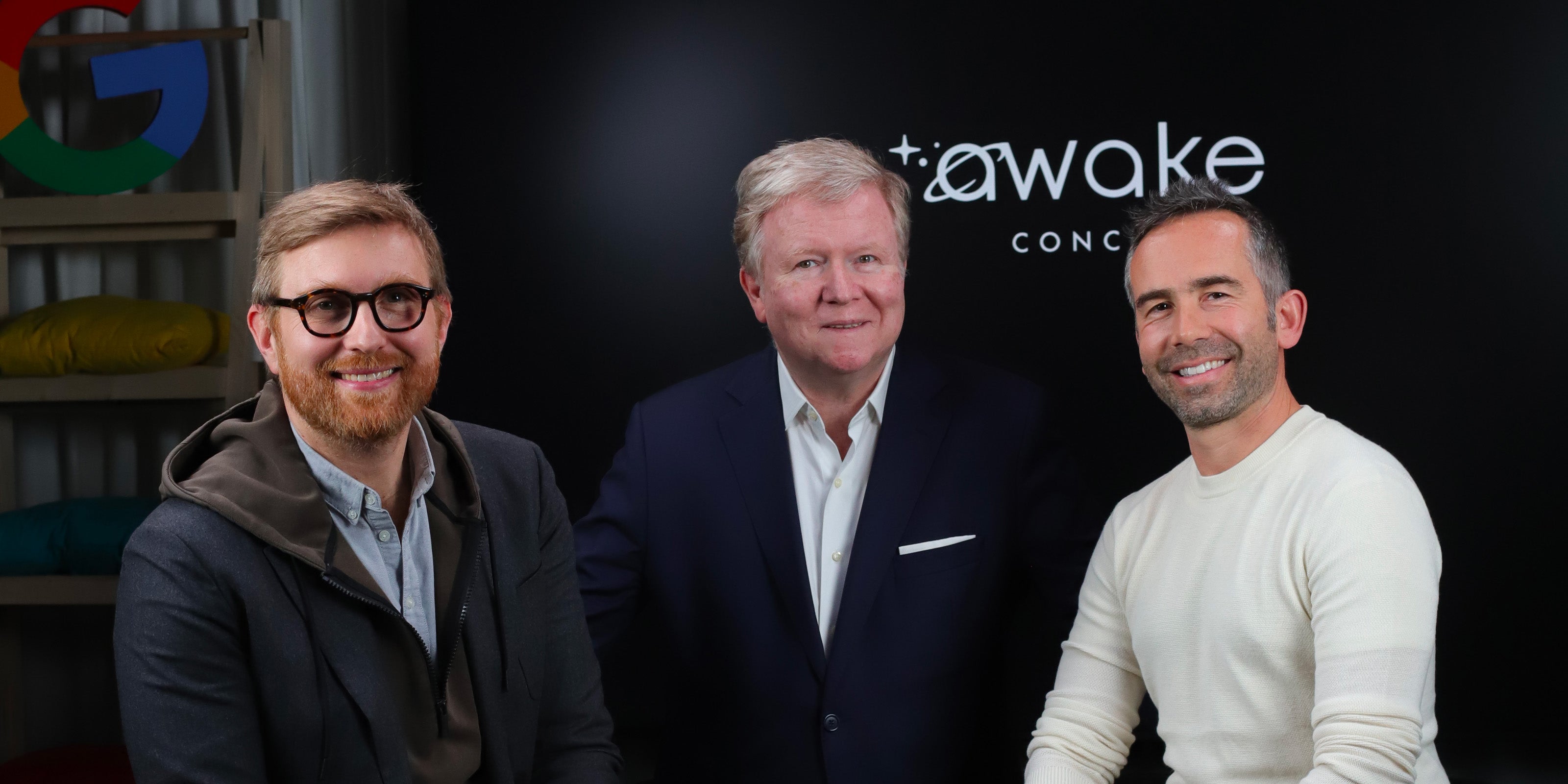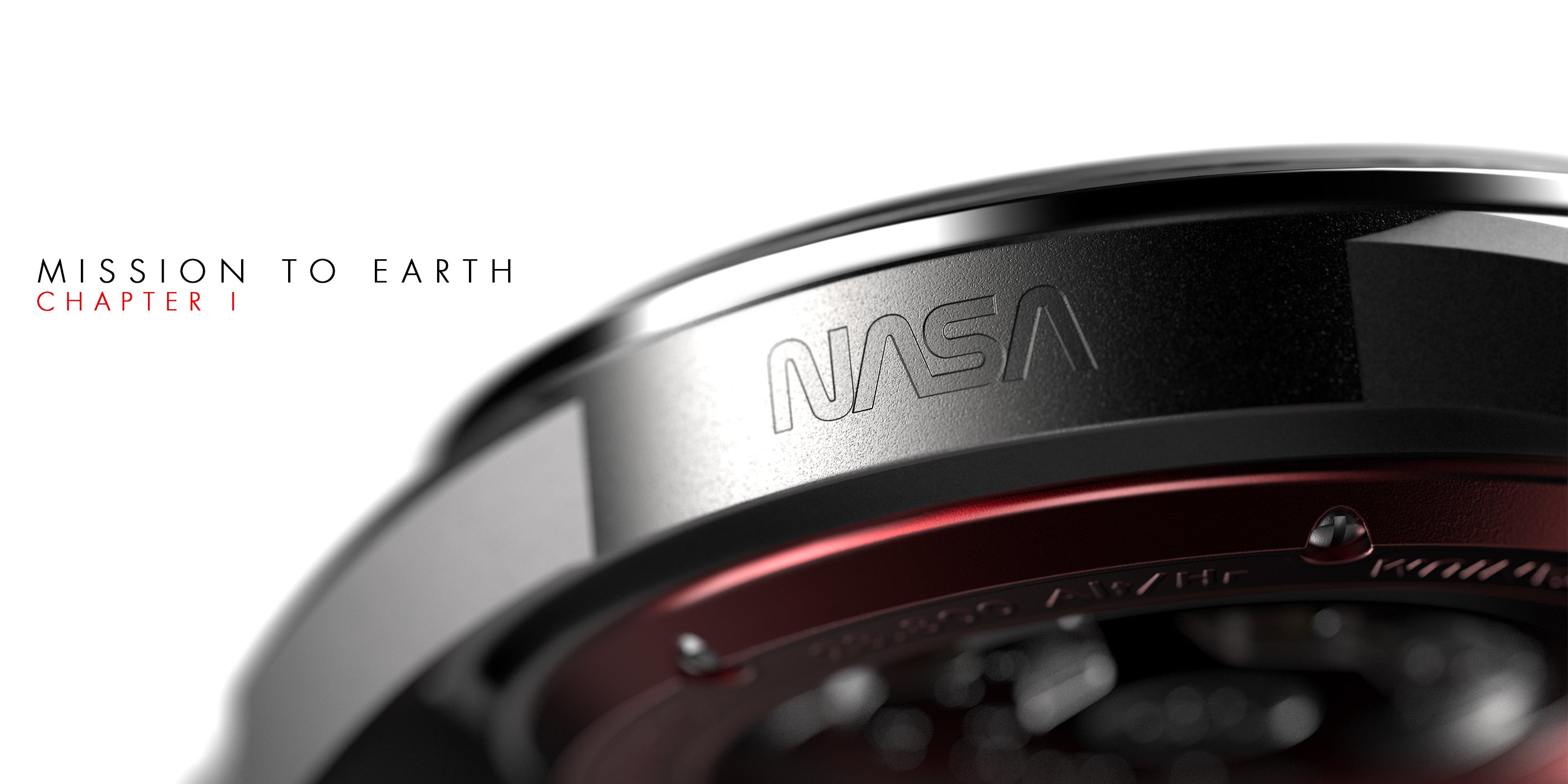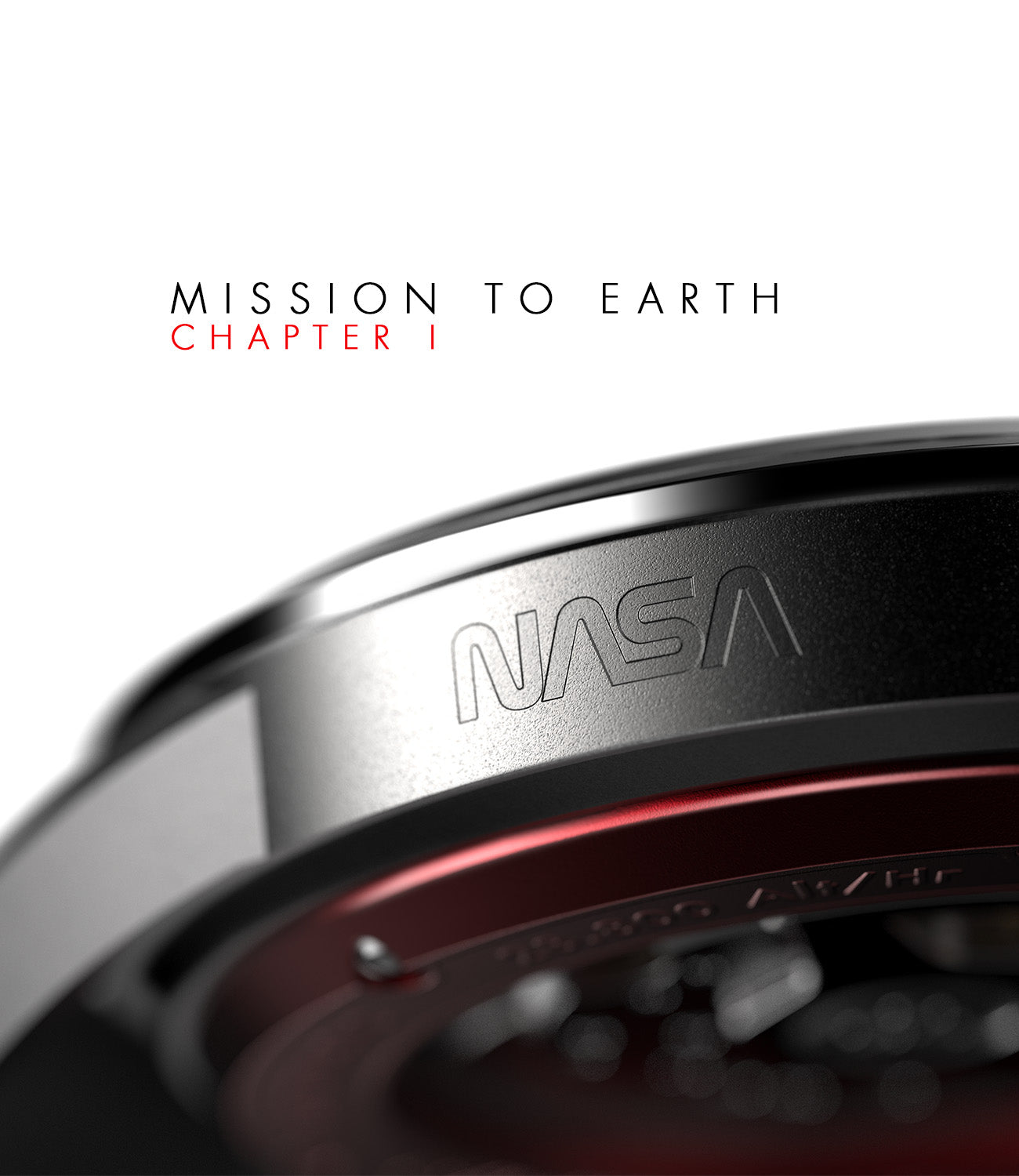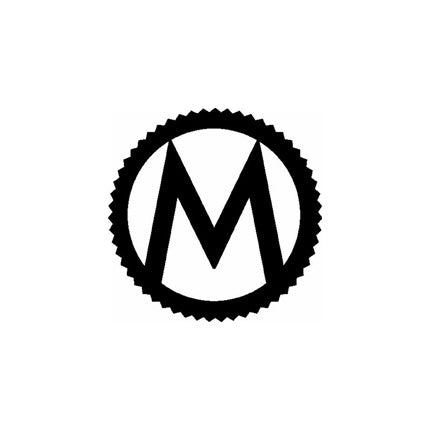 MONOCHROME
Mission to Earth, a été créée pour nous rappeler l'importance de chérir la Terre.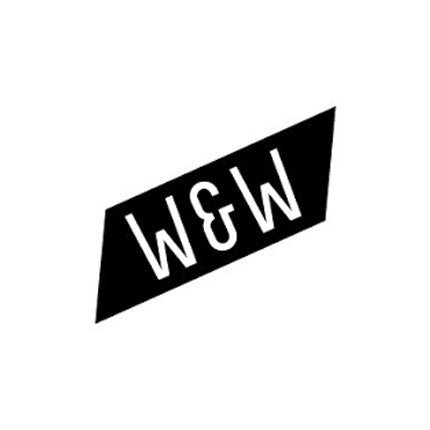 Worn and Wound
"Mission to Earth" d'Awake utilise la blockchain d'une nouvelle manière et est approuvée par la NASA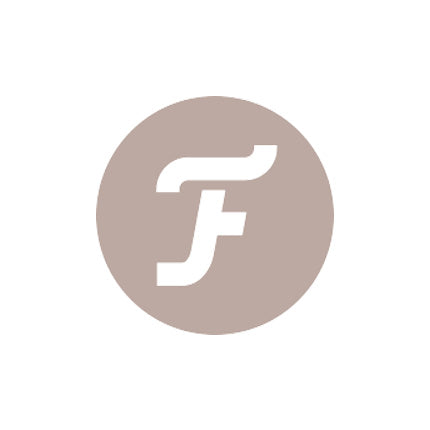 FRATELLO WATCHES
"La nouvelle montre Awake "Mission To Earth" est approuvée par la NASA et prête à décoller"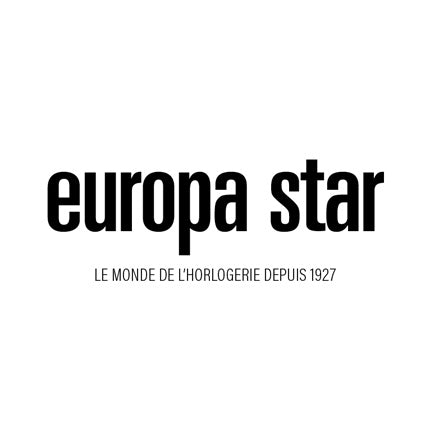 EUROPA STAR
Innovating to reduce our impact: this is the mission given to the independent French brand.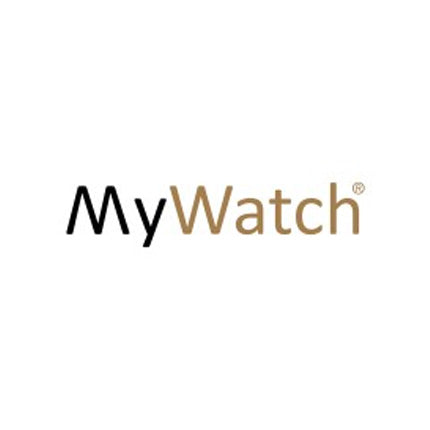 MY WATCH SITE
Sidérale et sidérante :
la nouvelle Awake Mission to Earth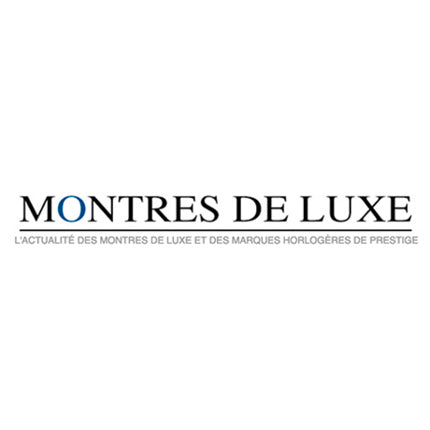 MONTRE DE LUXE
Awake Nasa Mission to Earth : "space is the limit"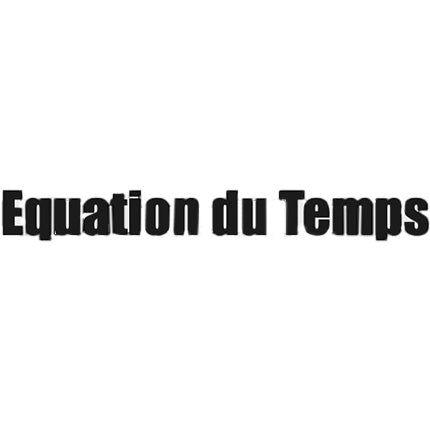 EQUATION DU TEMPS
"Avec la montre Mission to Earth, Awake innove et prend de la hauteur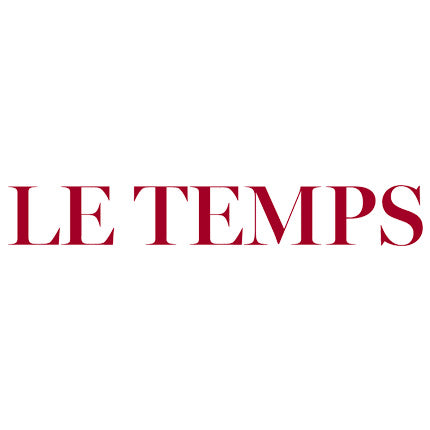 LE TEMPS
Grâce à la blockchain, un verre de montre infalsifiable pour contrer faussaires et voleurs.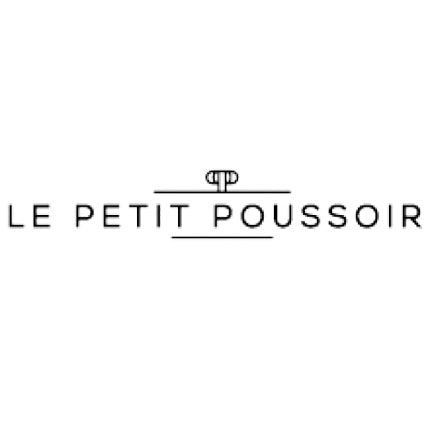 le petit poussoir
Awake Mission to Earth : une édition limitée approuvée par la NASA.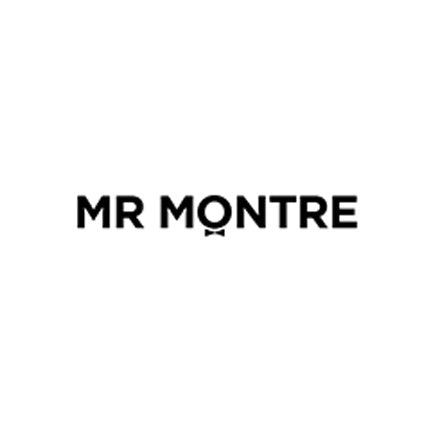 MR MONTRE
La marque française Awake de proposer une montre, cette fois-ci automatique, qui rend hommage à l'univers de la conquête spatiale.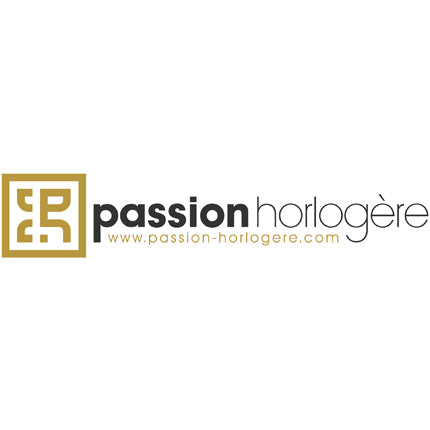 PASSION HORLOGÈRE
Un concentré d'innovations qui éveille un peu plus les consciences à travers la blockchain.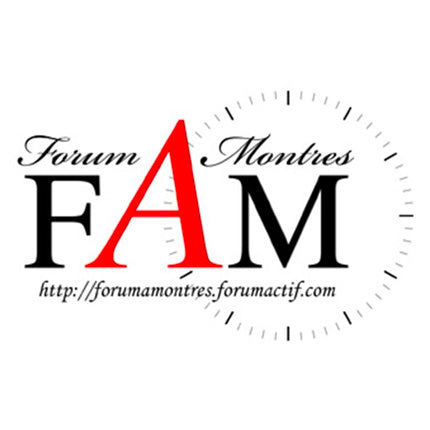 FORUM A MONTRES
Le projet part du principe que la Terre vue de l'espace est plus belle que jamais, et que le choc émotionnel que vivent les astronautes et qu'ils appellent "l'overview effect »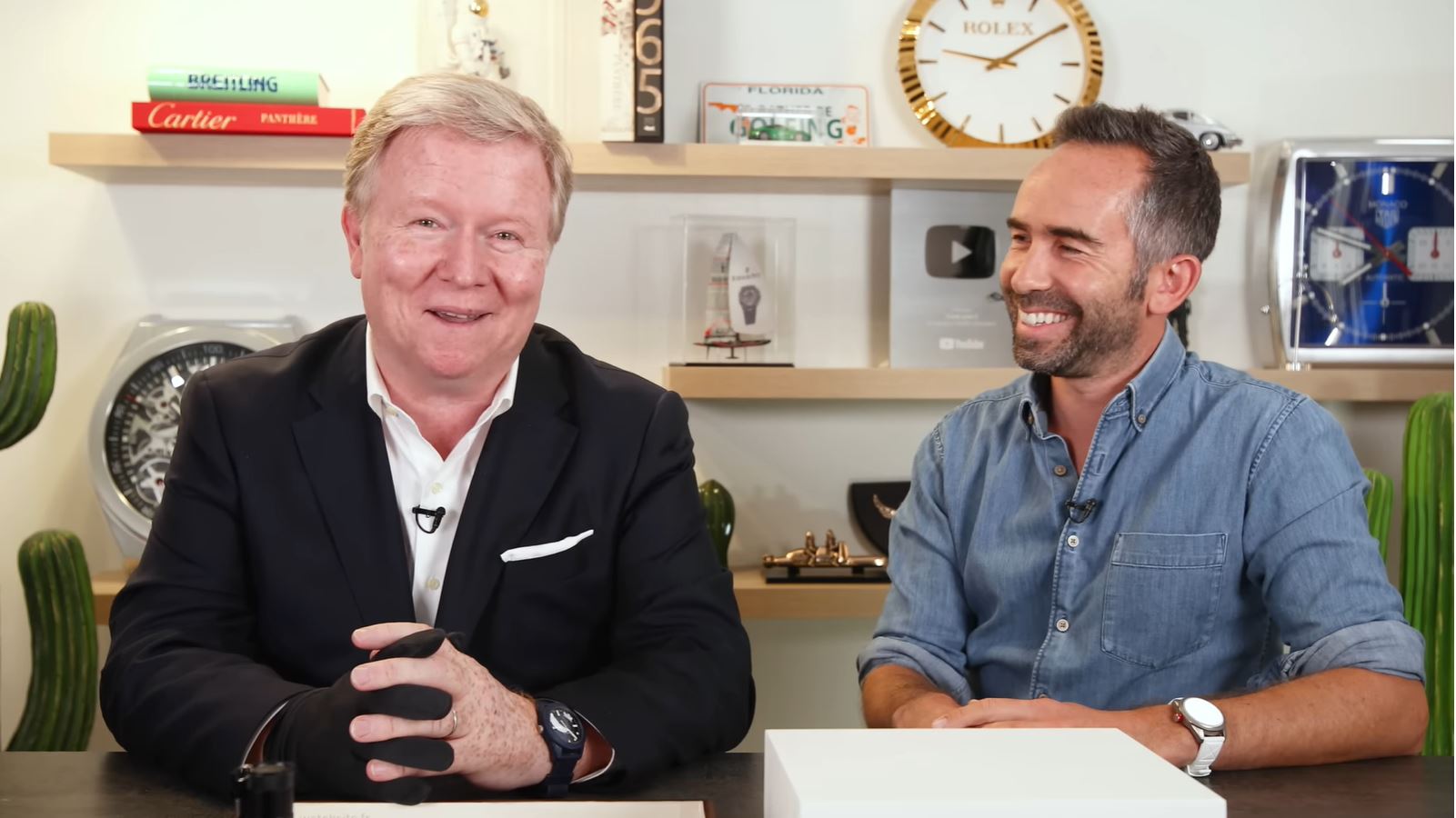 Chaine Frank sans C
"Voilà une montre sidérale et sidérante : la AWAKE Mission To Earth. Imaginée en collaboration avec la NASA, elle est pourvue d'un calibre automatique mais aussi de plein d'autres innovations technologique en rapport avec la blockchain."