TIME TRAVELERS - GREY
Prices are displayed with VAT for EU countries. For other countries; the sale price will be deducted from European taxes once the destination has been entered.
---
With this third and final chapter of Mission To Earth: Time Travelers, we travel back in time to the origins of planet formation. A journey to the edge of the galaxy to understand meteorites, these asteroid debris having traveled through space and time. Witnesses to the birth of life, sources of precious scientific knowledge, they call out to us about our relationship to time and the Earth.
Worldwide shipping costs are offered.
Local import taxes and duties may apply in countries outside the EU, and are the responsibility of the customer.
Shipping will start september 2023.
Caliber
Modified Automatic MIYOTA 9015
Glass :
Anti-reflective sapphire crystal with ID glass technology
« L'espace reste l'inspiration première et le fil conducteur. Pour cette version baptisée Chapitre III « les voyageurs du temps », Awake s'inspire d'un voyageur spatial original et inspirant : La météorite !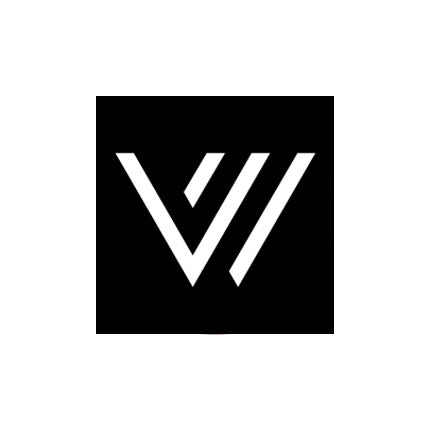 « AWAKE CONCEPT est une marque horlogère française relativement jeune qui se concentre sur des choses vraiment intéressantes. Non seulement ils maitrisent l'utilisation des matériaux recyclés et biosourcés, mais ils utilisent aussi les nouvelles technologies comme aucune autre marque horlogère à ce jour »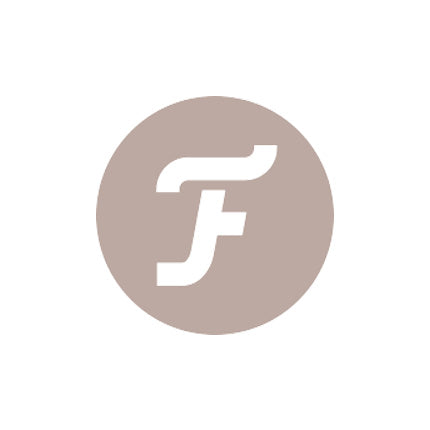 « Aujourd'hui la jeune marque horlogère française sort le troisième chapitre de son projet MISSION TO EARTH. Baptisé « Time Travelers », cet opus nous embarque à nouveau dans l'exploration spatiale, au travers de cadrans en météorite cette fois ! »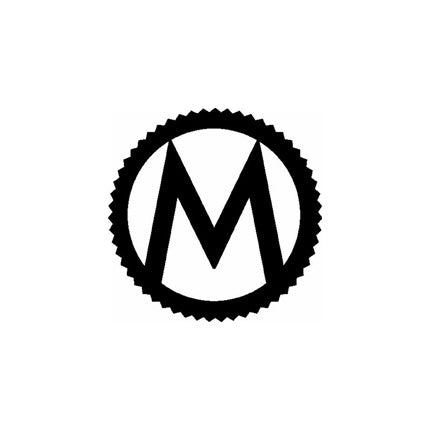 METEORITE DIAL
In this extraterrestrial alloy impossible to reproduce on Earth, we have carved the dials of the Time Travelers. A fragment of eternity on the wrist to put into perspective the notion of time and our place in the universe.
ROBUST AND COMFORTABLE STRAP
Even lighter, more comfortable and more durable, the Time Travelers bracelet perfectly embodies our vision of manufacturing with minimal impact. On its inner side are reproduced the figures of Widmanstätten, these streaks typical of iron meteorites.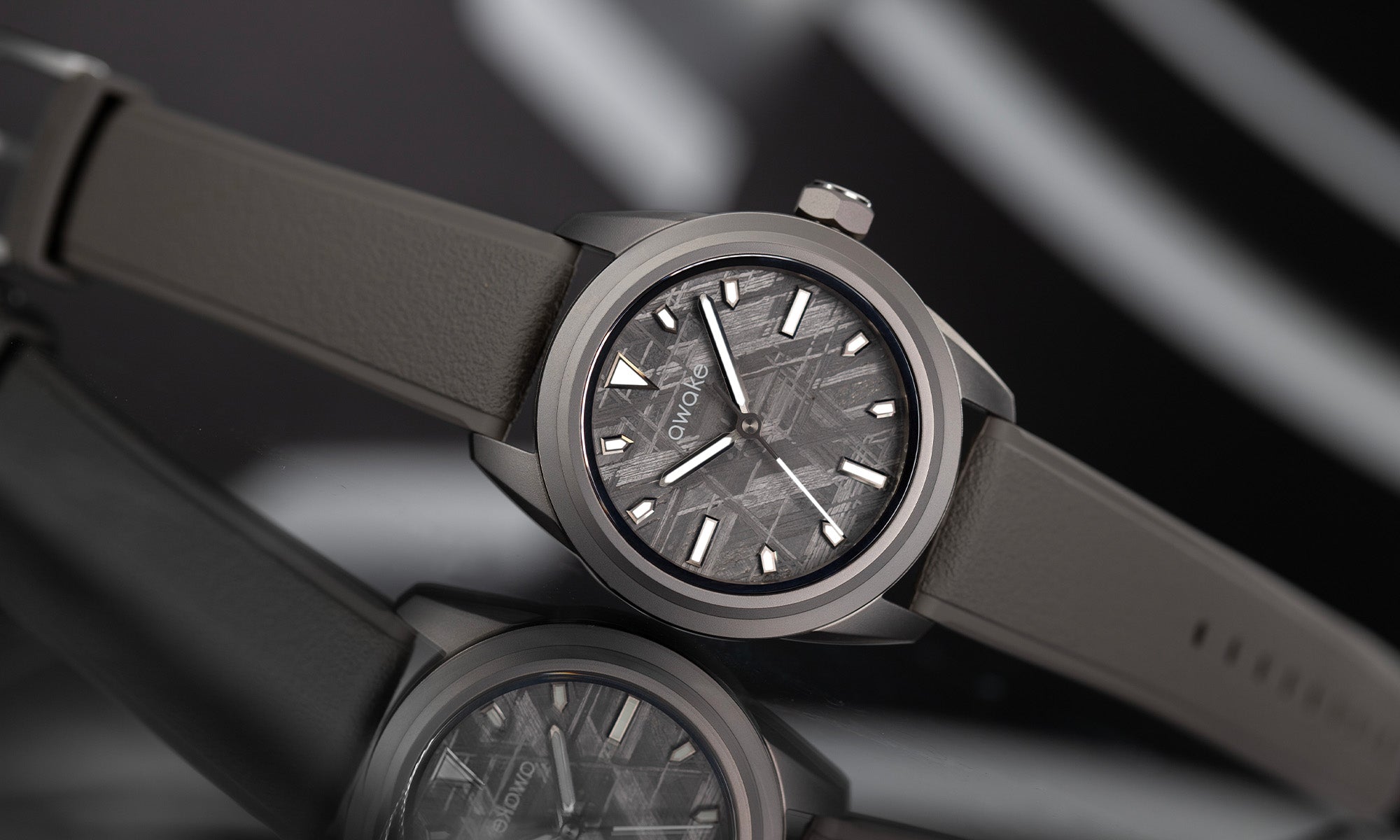 JOUR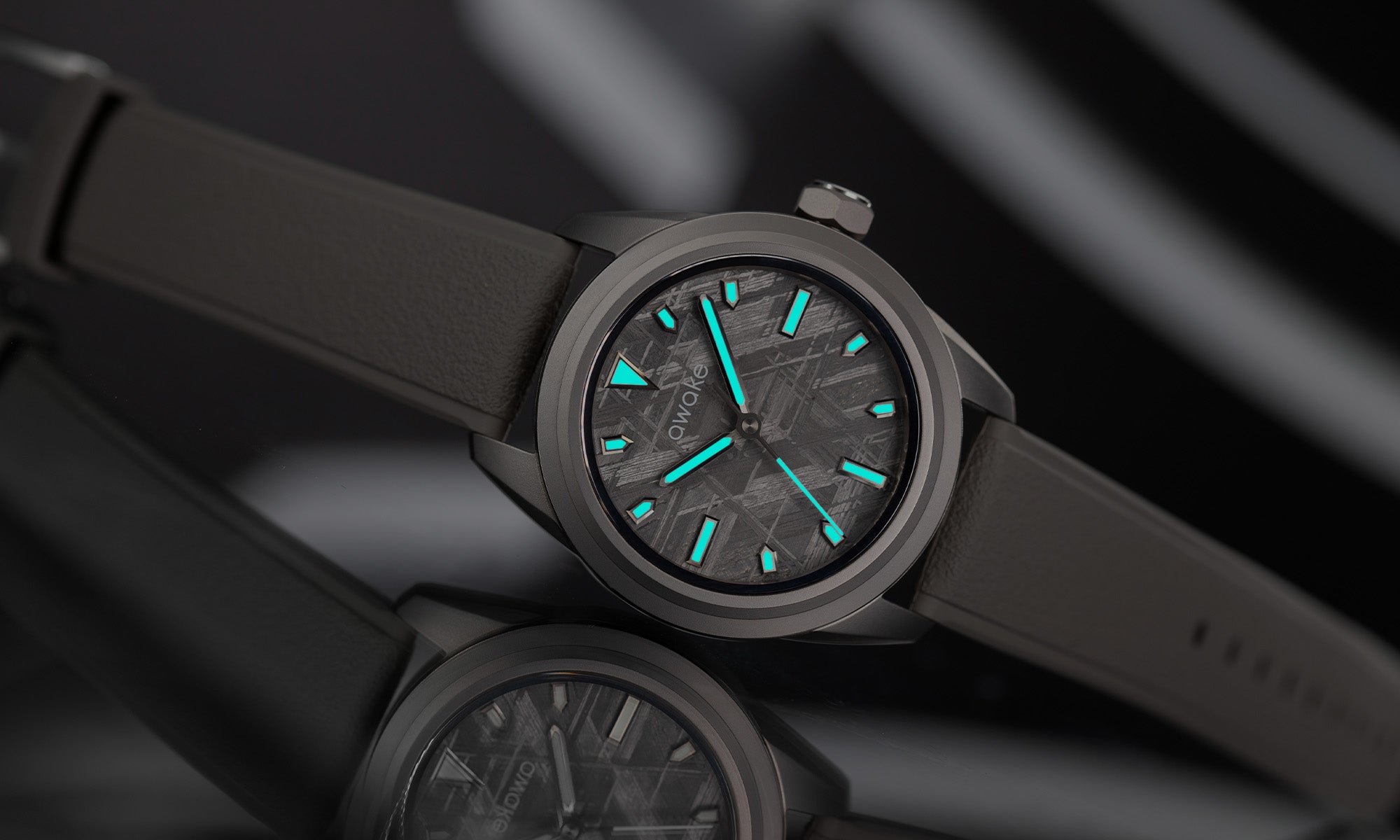 NUIT
MODIFIED AUTOMATIC CALIBER
Reliable and easy to maintain, the Japanese-made Miyota movement has a 42-hour power reserve and beats at 28,800 vibrations per hour. Totally reworked, the oscillating weight offers particularly meticulous finishes - polished chamfering, microblasted-brushed alternations, deep markings - giving the whole a very technical aesthetic.
THE TITANIUM OF TOMORROW
Used in aeronautics and aerospace, our 70% recycled titanium offers performance strictly equivalent to that of a virgin material, while significantly reducing its carbon impact. Light, robust and waterproof, the Time Travelers case is perfectly suited to all our life constraints. A real everyday "tool watch", built to last.