REGISTER ON A WAITING LIST
We invite you to fill out the form below to register on the waiting list. If a piece of the desired model is available, we will contact you by email or telephone as soon as possible.
Note / NB: the waiting list is based on the principle of "first come, first served". In other words, we will contact the people on this list in the order of their registration date.
If you receive an allowance, you will then have 24 hours to finalize your order. After this time and without action on your part, the available watch will be assigned to the next person on the waiting list.
Waitlist allocations are subject to availability and are therefore not guaranteed.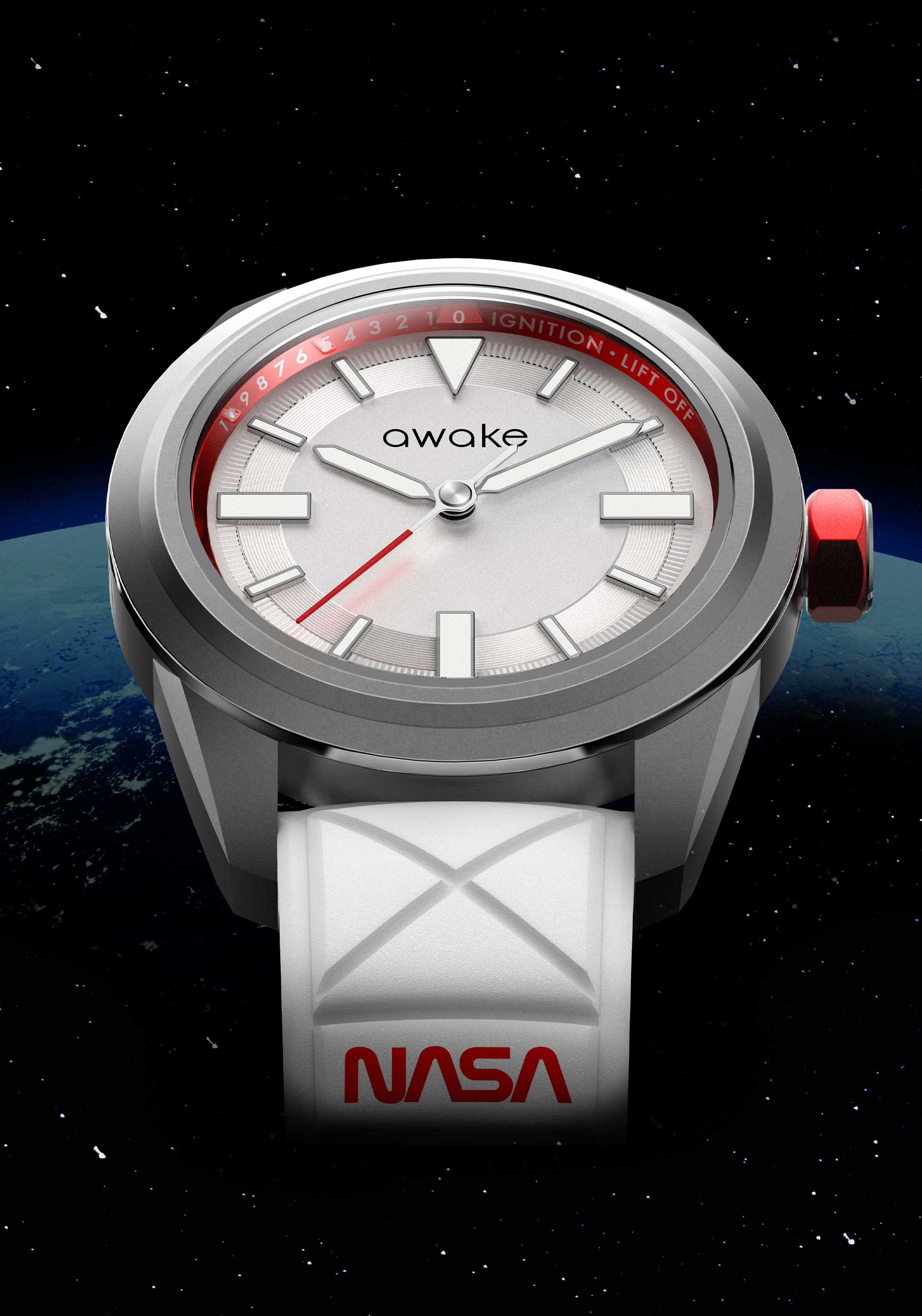 Mission to EaRth Chapter I : NASA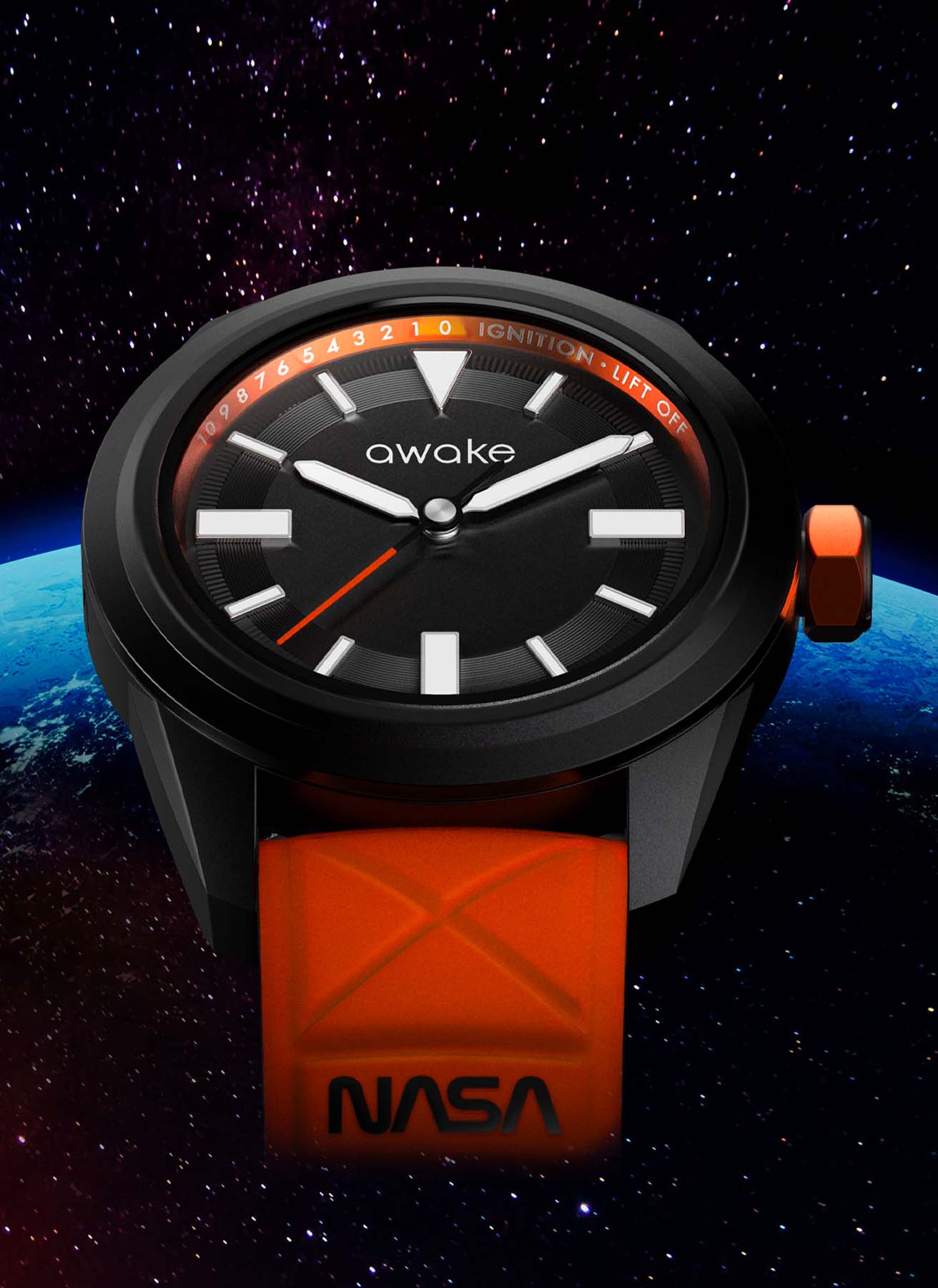 Mission to Earth Chapter II : Nightfall