"The best way to predict the future is to build it"
01/ What we do
We design robust watches that combine cutting-edge engineering, materials and techniques, and pave the way for resolutely virtuous and exemplary manufacturing.
Our watches embody a modern vision of design and performance, and give our customers access to completely new cognitive experiences in watchmaking.
In doing so, we want to give a different meaning to our relationship to time, as well as to the object that measures it.
02/ How we do it
We promote the interconnection of resources and know-how on a global scale to develop new skills and initiatives.
We bring together researchers, craftsmen, designers and artists to imagine and design ever more innovative and inspiring watchmaking.
Heading
Use this text to share information about your brand with your customers. Describe a product, share announcements, or welcome customers to your store.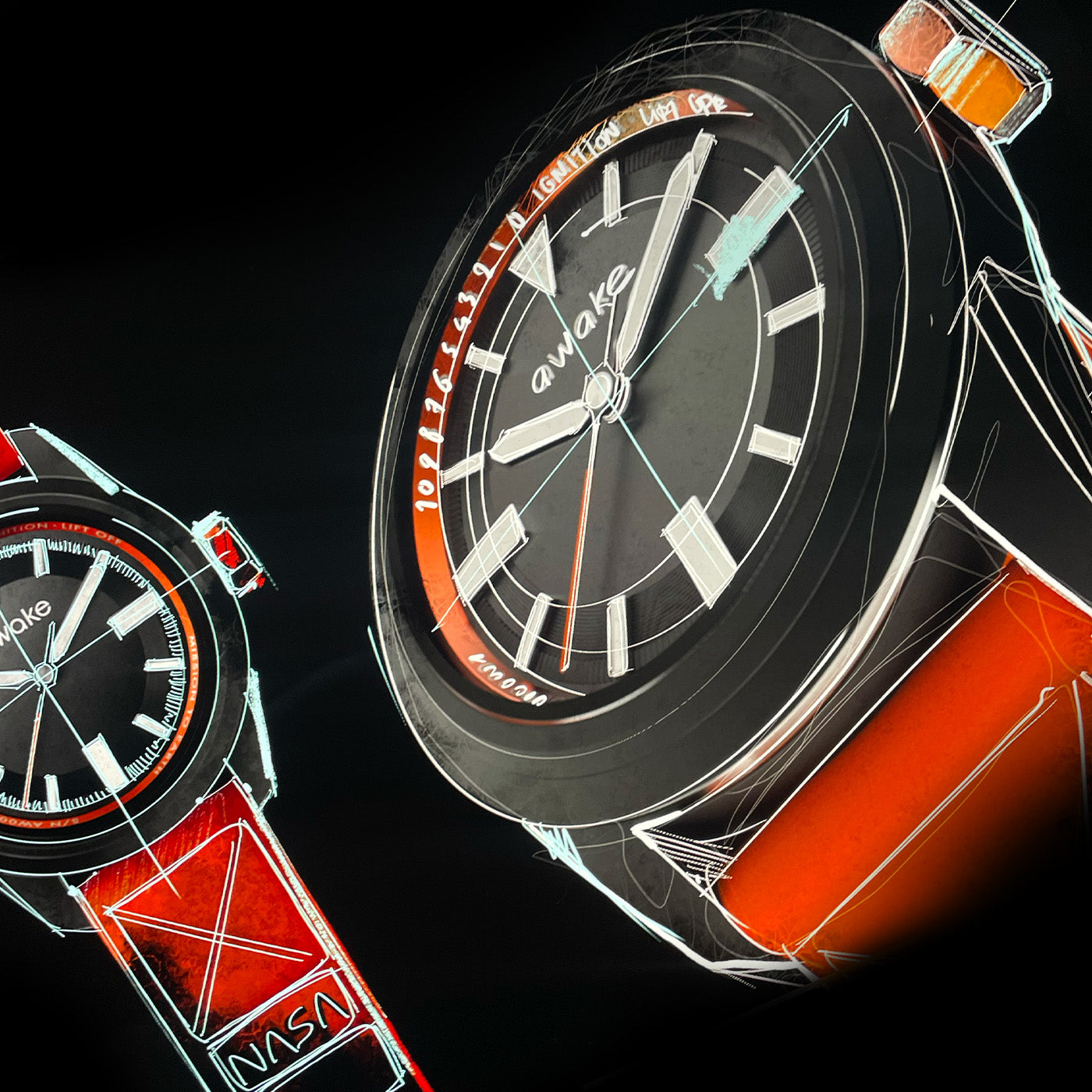 The design
He plays a key role in Awake's approach. The design stems from our philosophical reflection and our values, it serves the purpose. It must reflect an exploratory approach, far from conservative conventions and nostalgia.
In our process, each component is worked with the same involvement and benefit from the same attention to detail. Nothing is left to chance, nothing is superficial, and nothing is ever "free".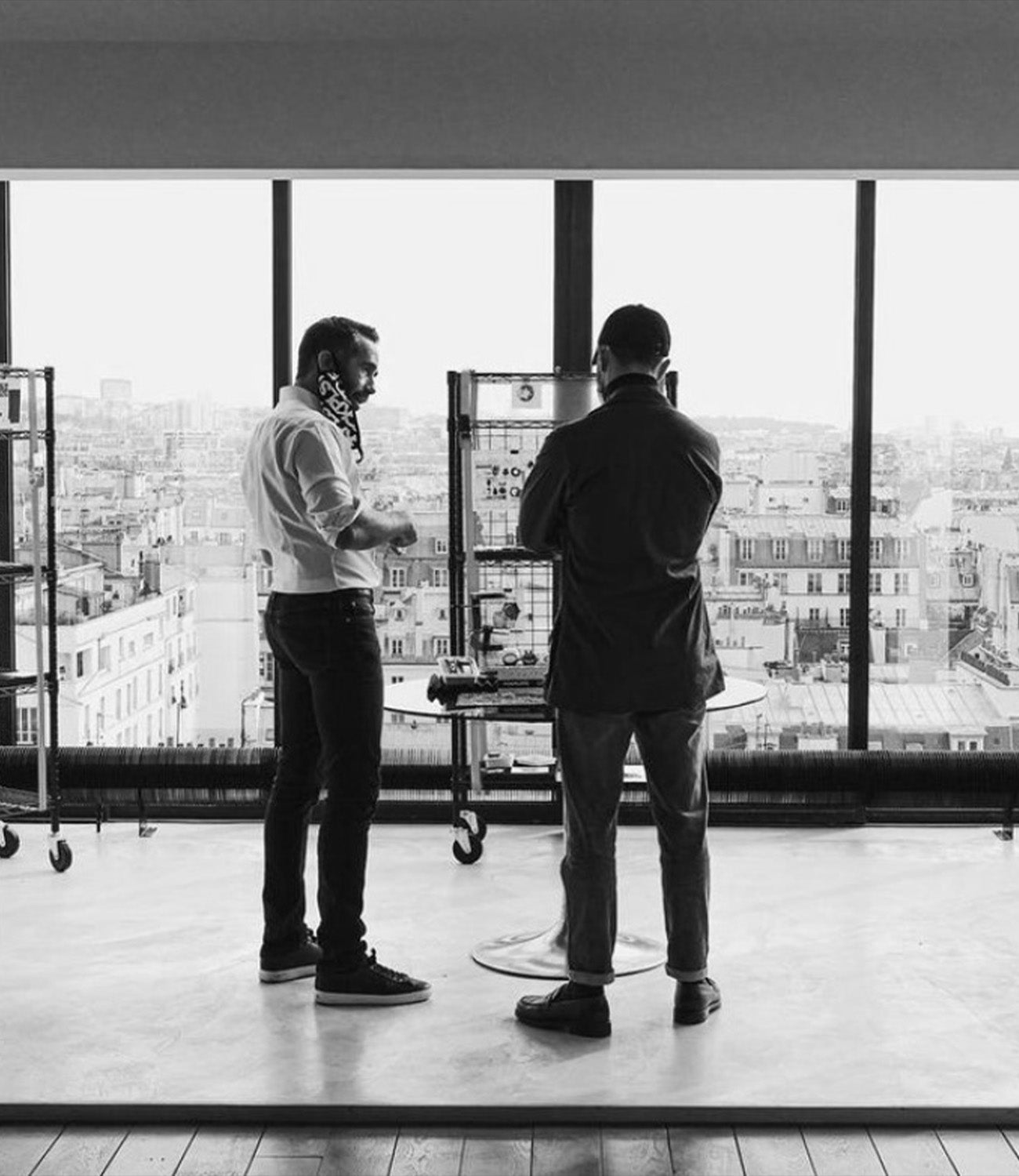 Art
Art plays a key role in raising awareness. Through original and committed creations, the artists convey strong messages and encourage reflection and concrete action.
More and more artists are using their art to raise awareness among their audiences, and thus contribute to positive change in society. It is in this spirit that the sincere and inspiring collaborations that punctuate our creative journey are born.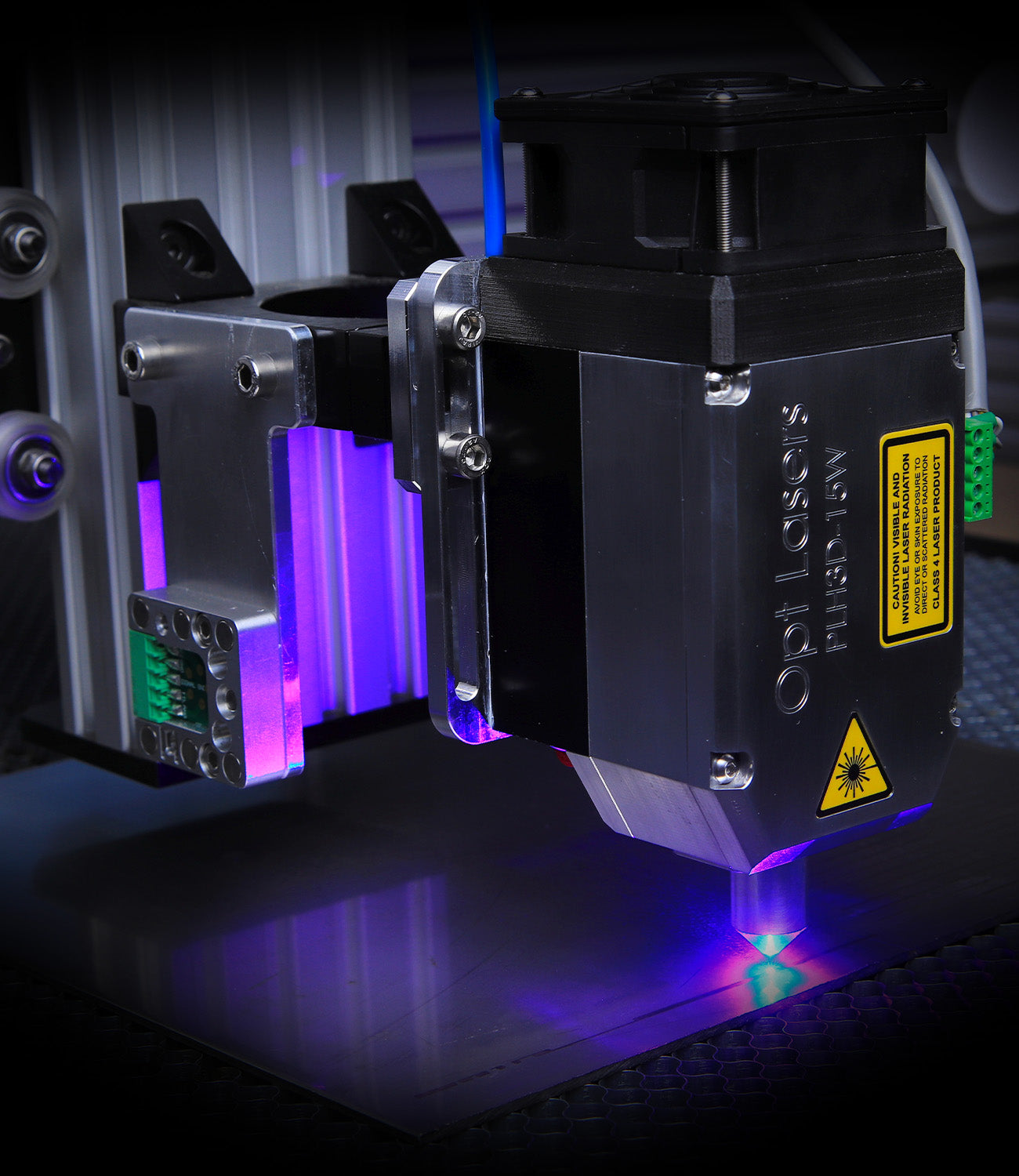 Science
Research and development is an integral part of our DNA and is the driving force behind our ambitions.
Launched in a process of performance and reduction of our environmental impact, we develop our own materials and give them unparalleled performance.
To do so, we are moving forward with partners and research centers that share our vision of innovation.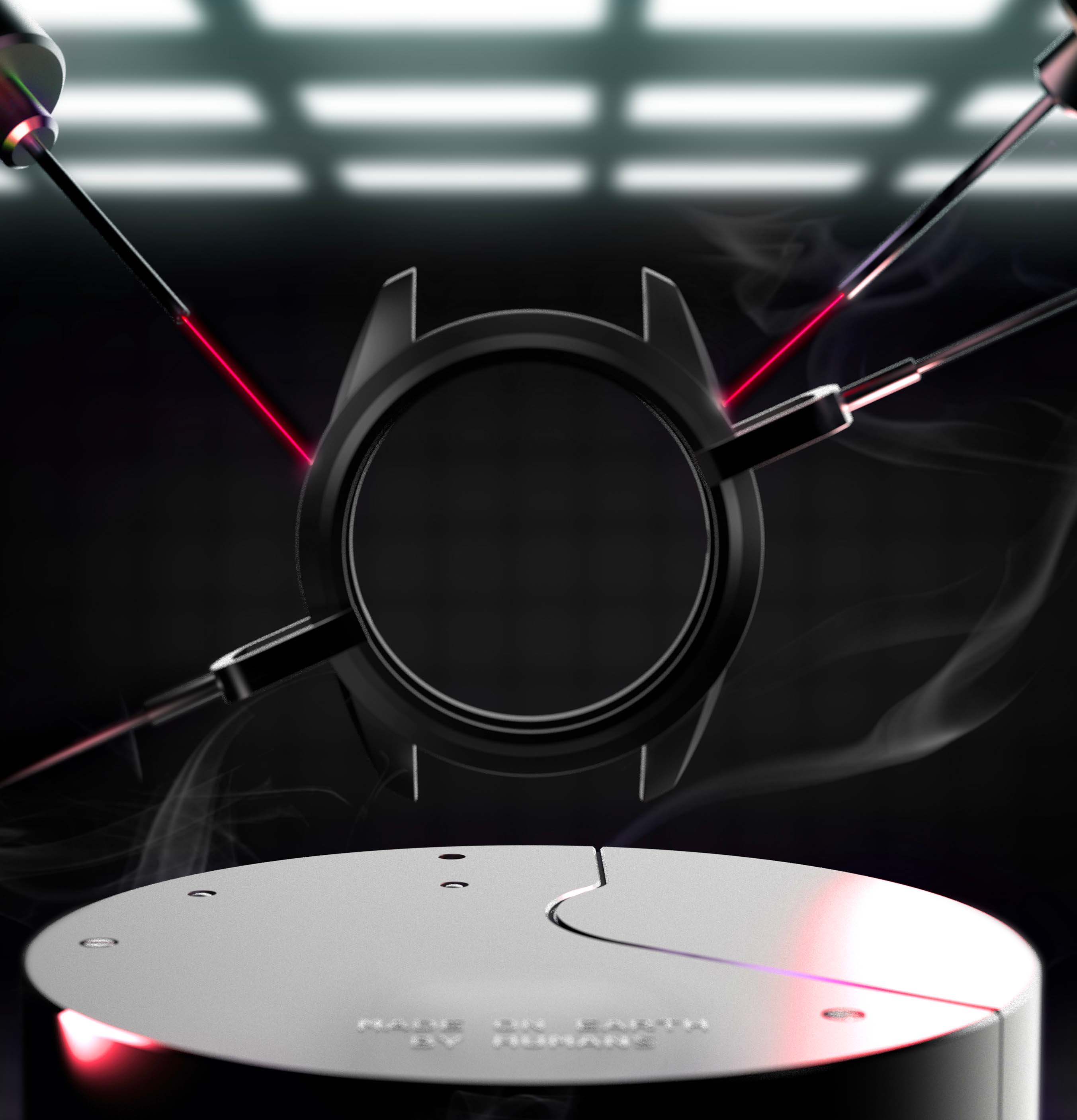 Engineering
Produce like tomorrow and not like yesterday. Rethinking materials but also processes by relying on the most advanced technologies, allowing us to limit the impact of our manufacturing as much as possible, while increasing the technicality and resistance of our watches.