"LE MEILLEUR MOYEN DE PRÉVOIR LE FUTUR C'EST DE LE CRÉER"
LE MONDE d'awake
In the timeframe of a century, the evolution of Humanity has profoundly affected our ecosystems. We considered the Earth as a resource to be exploited, without limits and without compensation. It's time to stop pitting nature against
progress.
The solution is no longer in the compensation of a model, it is in the construction of another, more virtuous and more sustainable. Let's use the Living as a source of inspiration.
Let's provoke the idea. Let's create the alternative.
Let us push back the limits of the possible, so that Man no longer lives in contradiction but in harmony with his environment.
"L'astronomie reste l'inspiration qui relie la ligne ensemble. Pour cette version, baptisée "Chapitre III Voyageurs du temps", Awake s'inspire du voyageur spatial original.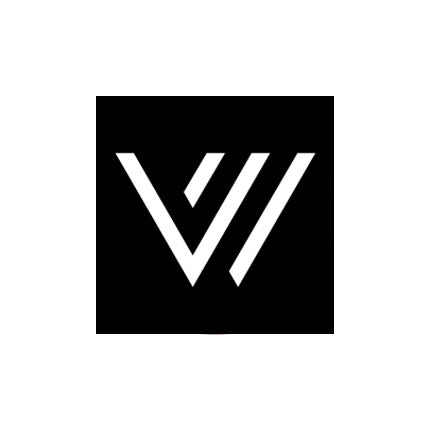 "Non seulement ils utilisent des matériaux durables et régénératifs dans leurs montres, mais ils utilisent la technologie d'une manière qui n'est pas vraiment utilisée par d'autres marques horlogères"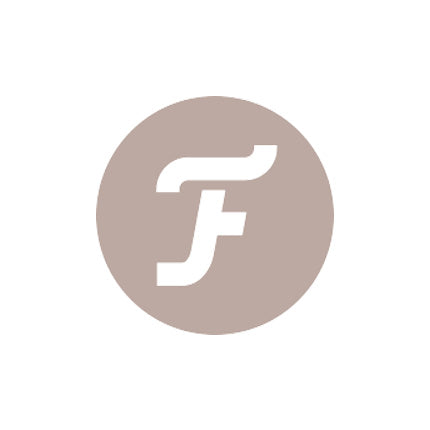 Aujourd'hui, la jeune marque horlogère française sort le troisième chapitre de sa série Mission to Earth. Baptisée Time Travelers, elle explore à nouveau le thème de l'exploration spatiale, cette fois avec des cadrans en météorite.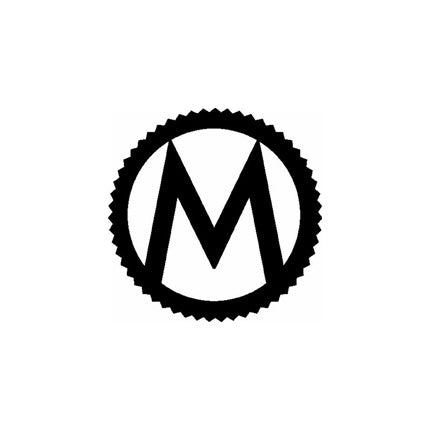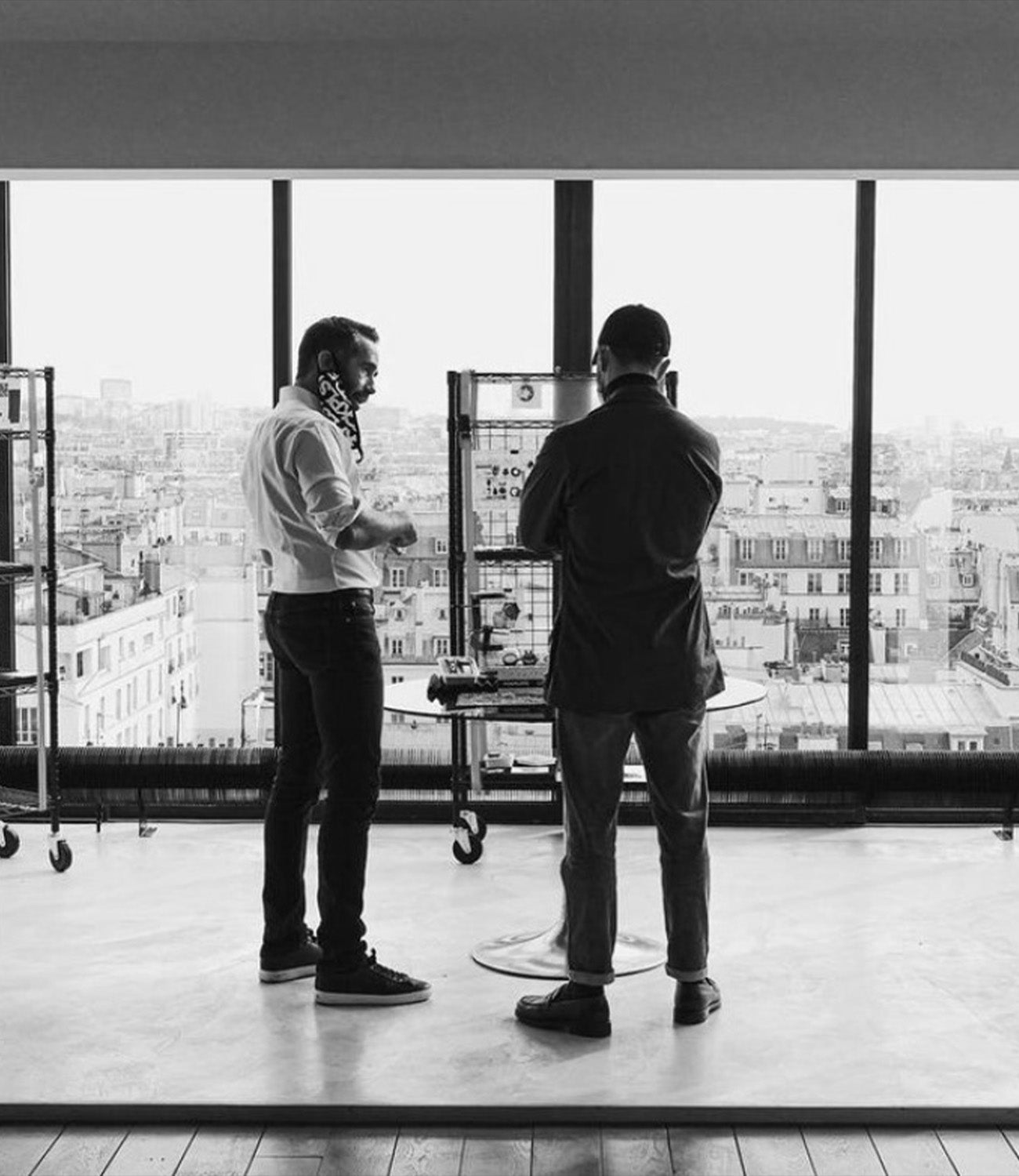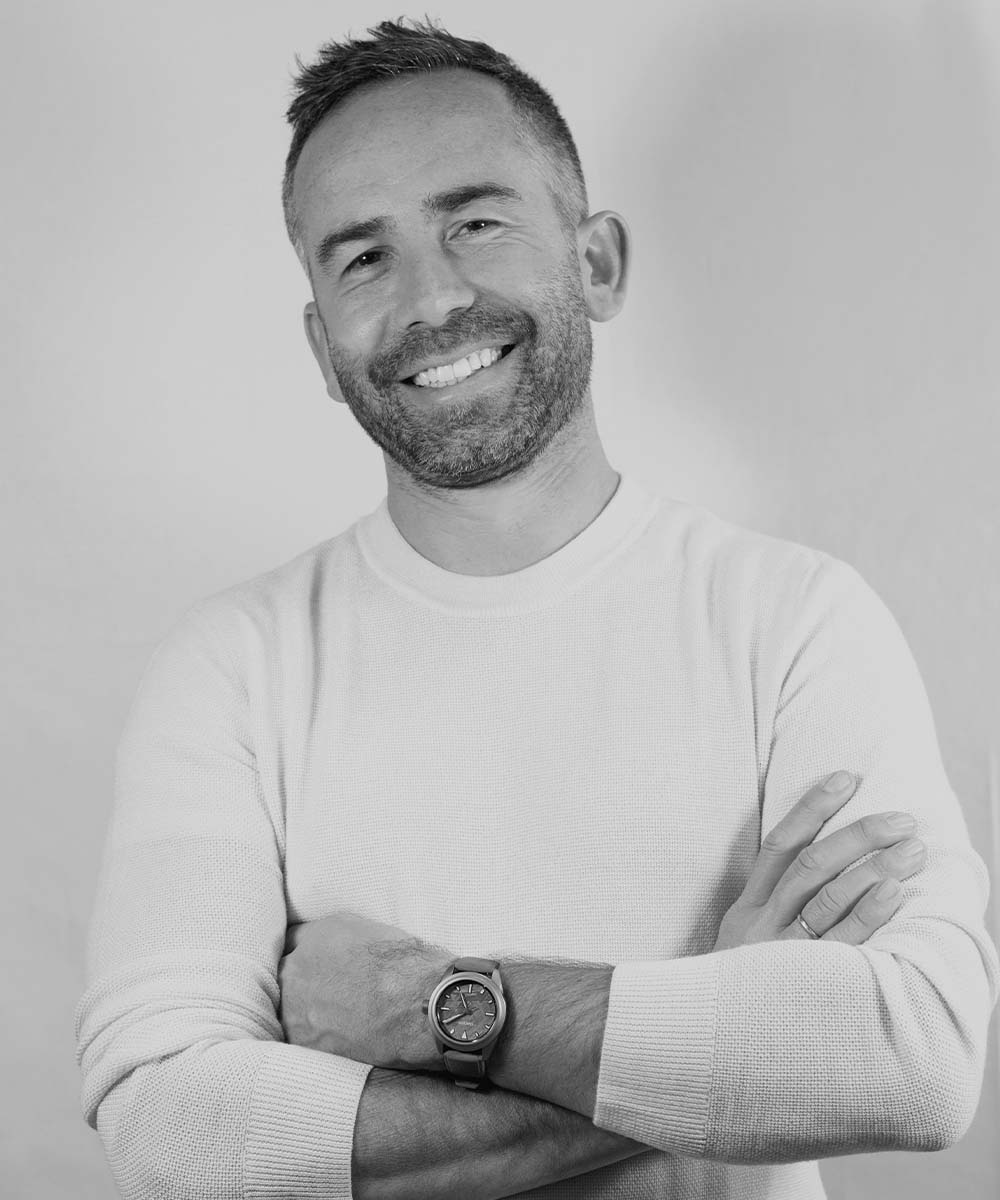 FONDATEUR D'AWAKE
LILIAN THIBAULT
Tout d'abord, je définirais Awake comme une maison horlogère d'avant-garde. Mais pas seulement.
Il y a une vraie dimension philosophique reposant sur notre vision du monde, et nous attirons l'attention sur ce qu'il y a de plus important et de plus précieux pour l'Humanité : la Terre.C'est la raison pour laquelle notre mission est de sensibiliser à sa beauté et à sa fragilité, mais également de prouver qu'il est possible d'imaginer et de faire les choses différemment.Et c'est pourquoi cette mission est inscrite dans notre nom :
AWAKE, qui signifie littéralement l'éveil des consciences.
Nous sommes de vrais passionnés de montres, et cumulons plus de 40 ans d'expérience dans l'industrie des montres de luxe, que ce soit dans le design, le retail, l'ingénierie ou le marketing.
Notre ambition est d'apporter quelque chose de différent à l'industrie horlogère, quelque chose de nouveau.
Un pur concentré de plaisir horloger, le souci du détail et beaucoup d'innovation sur un segment de marché où elle n'existe tout simplement pas. 
Je pense que malgré l'explosion des micro-marques, il faudra qu'elles réussissent à se distinguer, sinon elles disparaîtront car les grands groupes auront beaucoup plus d'argent et de légitimité pour assurer le succès des montres conformistes.
SUIVEZ NOUS SUR INSTAGRAM @AWAKECONCEPT