Subheading
Heading
Use this text to share information about your brand with your customers. Describe a product, share announcements, or welcome customers to your store.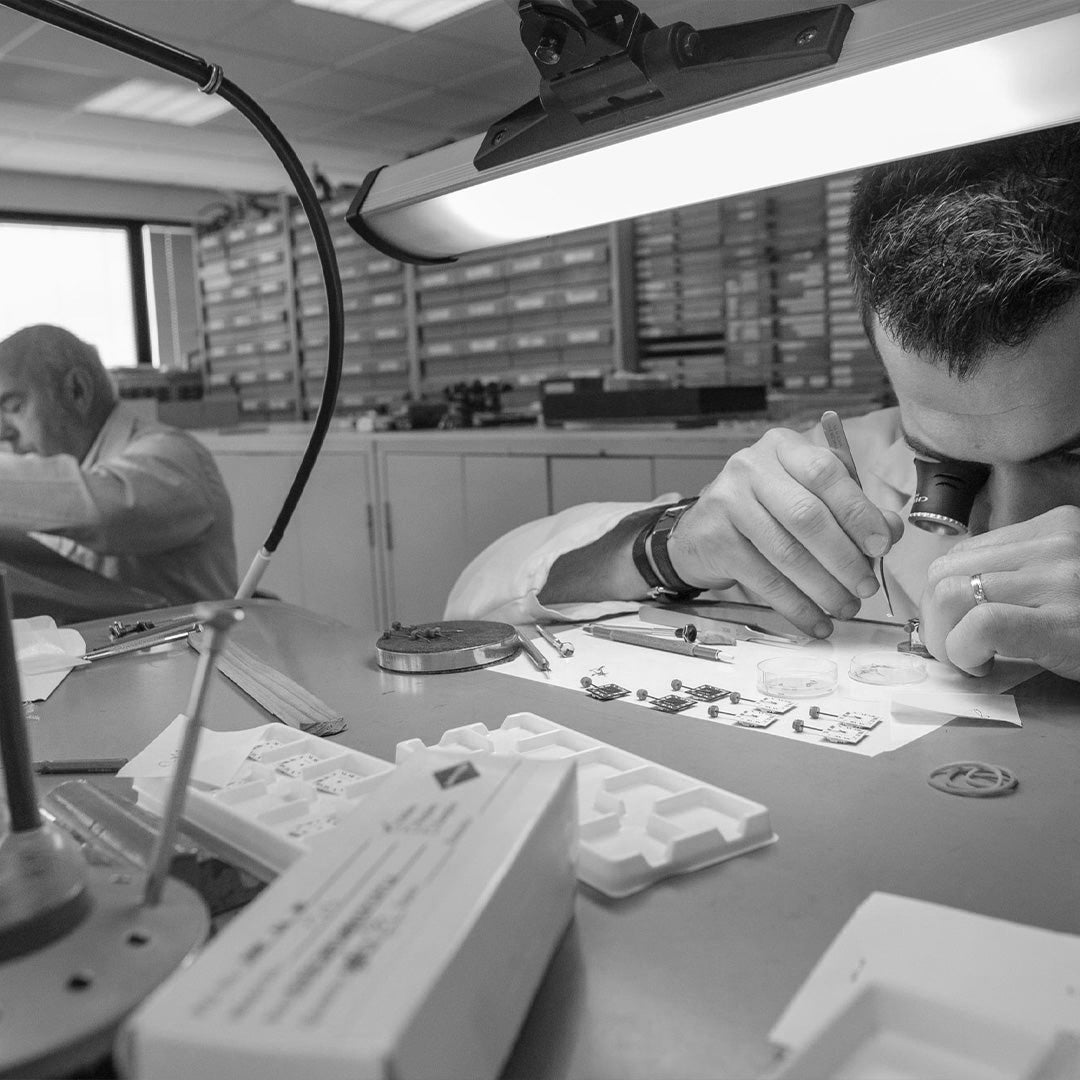 Un savoir-faire français
Nos horlogers experts travaillent avec une grande attention aux détails et utilisent leur savoir-faire pour assembler chaque montre à la main. Ils consacrent leur temps et leur énergie à produire des montres de qualité possible, en veillant à ce que chaque pièce soit parfaitement ajustée et équilibrée.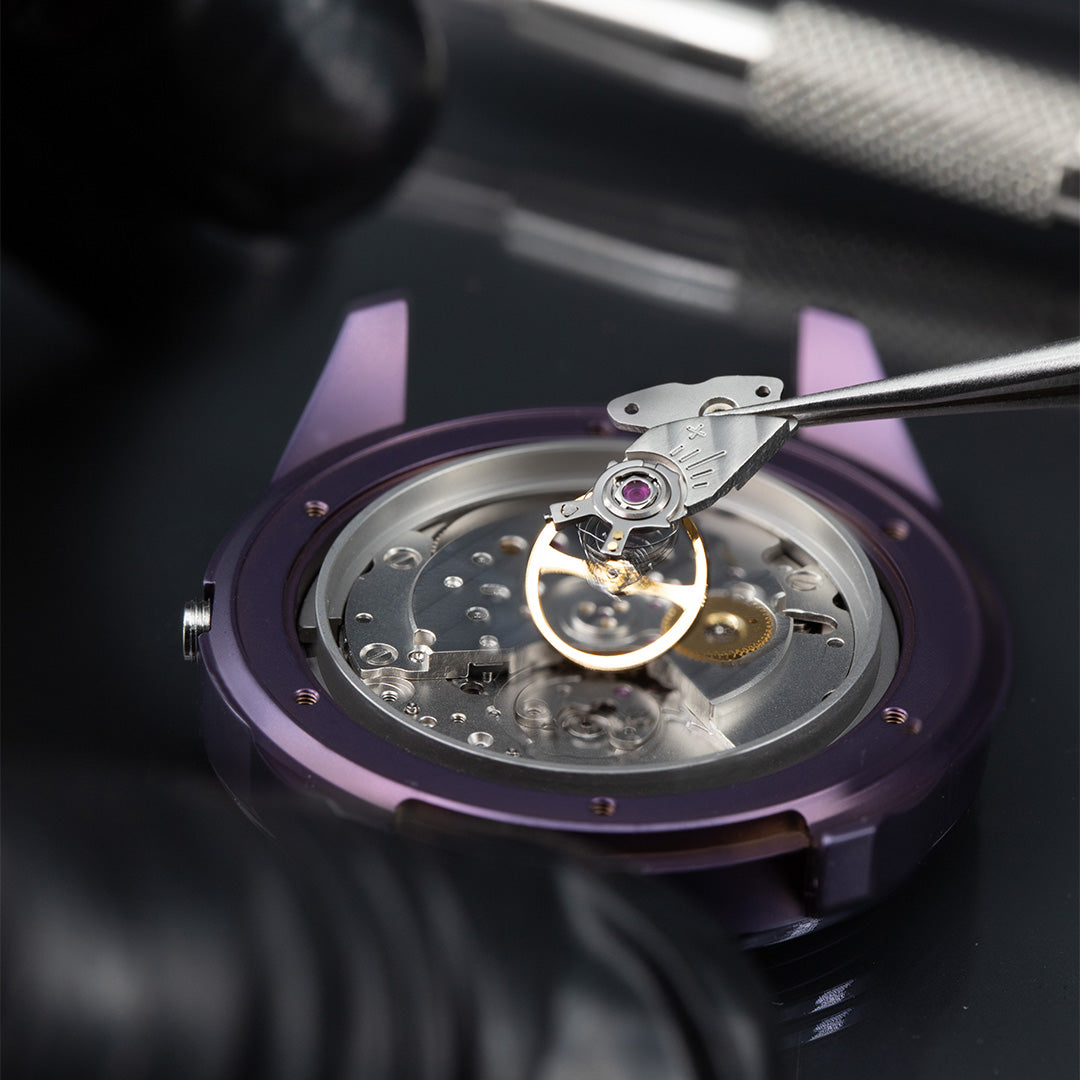 Heading
L'assemblage à la main permet de garantir une qualité de fabrication supérieure et une attention aux détails inégalée. De plus, cela peut également valoriser le savoir-faire local et la tradition artisanale, en préservant des techniques et des pratiques qui ont été transmises de génération en génération.